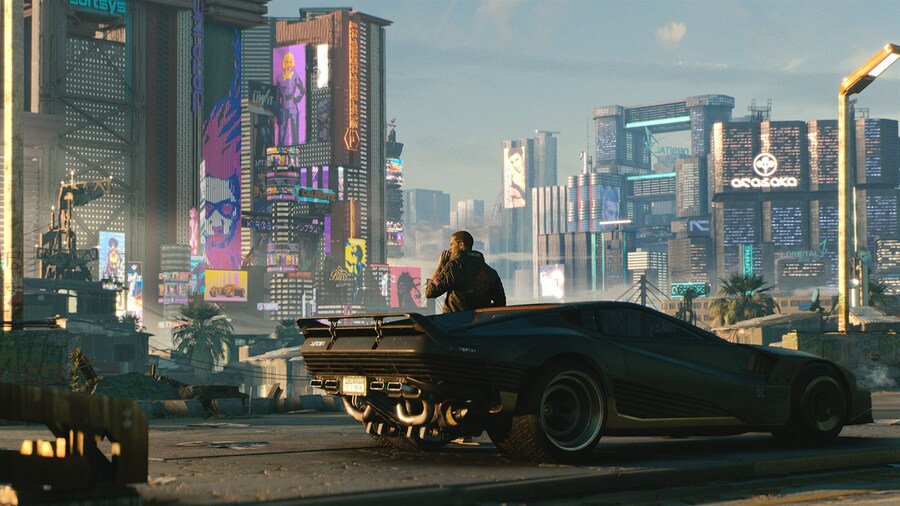 Various companies have been affected by the COVID-19 pandemic in recent weeks, and CD Projekt Red is no exception. The Cyberpunk 2077 developer has taken to Twitter to provide an update on its current situation, and have confirmed that plans remain on track to release the game on Xbox One this September.
In the update, the company indicates that it's been gradually rolling out preventative measures throughout the organisation. As of today, the company is switching to full remote work, but assures players that they are "rising to the challenge" and are "showing no signs of stopping" in getting Cyberpunk 2077 released on time.
You can see the full update in CD Projekt Red's tweet below:
The game has previously been delayed, of course. At E3 2019, it was announced to come out on April 16, 2020, but was eventually pushed back to September 17th. Whatever happens from here though, we're just hopeful everyone at CD Projekt Red remains safe during this difficult time.
Do you think we'll be playing Cyberpunk 2077 later this year? Give us your theories in the comments below.
[source twitter.com, via polygon.com]