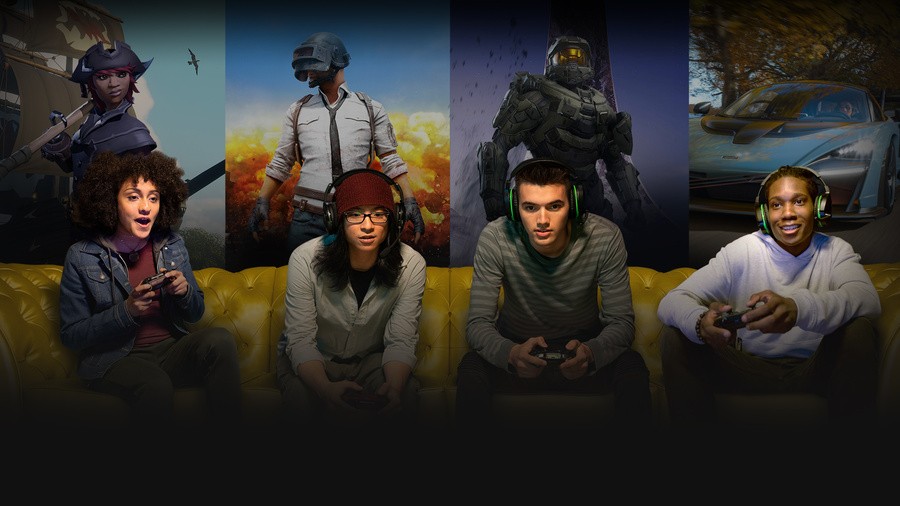 It's not unheard of for Xbox Live to hit the deck, but last night was a particularly tough time. With reports breaking all day about coronavirus concerns and event cancellations, Xbox fans wanted to kick back and play some of their favourite games online. And when they couldn't, some of them weren't happy.
Xbox Live was down for about two hours initially last night, but didn't return to full capacity for about another six. In that time, players across Xbox One, Xbox 360 and Windows PC all faced issues, with quite a few taking to Twitter to vent their frustrations. The following example received over 10,000 likes:
Everything was confirmed as back to normal earlier today by the Xbox Support Twitter account, which noted some of the ongoing party chat and matchmaking issues, and stated the following:
"Our teams have reported issues with party chat, matchmaking, and managing Xbox Live accounts, should now be resolved. We appreciate your reports, as always we are here and listening."
Were you trying to get on Xbox Live last night? Tell us how long you were without access in the comments below.
[source twitter.com]