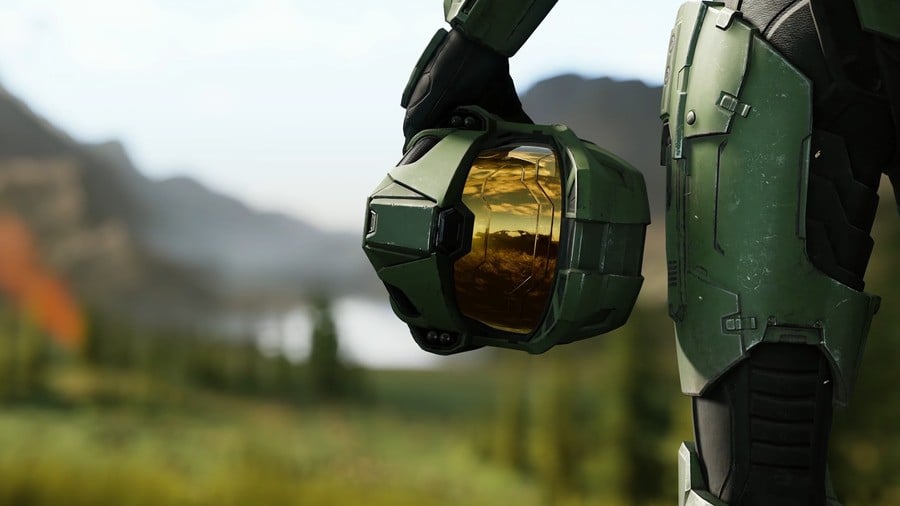 The coronavirus outbreak is causing a lot of disruptions around the world right now. Even within the video game industry, major events have been cancelled and certain releases have been delayed. Fortunately, it's still business as usual for 343 Industries, despite the fact the entire team has been working remotely from home for the past two weeks.
In the latest community update, Halo community manager John "Unyshek" Junyszek addressed this elephant in the room, speaking about how Microsoft and 343 leadership had given the studio the necessary guidance during the difficult period. Development on Halo Infinite and the PC roll out of The Masterchief Collection is still chugging along:
What does that mean for MCC PC and Halo Infinite? We're removing all the obstacles in our path and tracking well, but need to be mindful of our current limitations and understand that the coronavirus situation may get worse before it gets better. Rest assured that every single one of us is doing everything in our power to continue developing and delivering quality Halo experiences while we adjust to this new way of life.
To help encourage people around the globe to self-isolate during the COVID-19 outbreak, 343 has activated Double XP for both Halo 5: Guardians and The Masterchief Collection. There'll also be some free Arena and Warzone XP Booster Packs up for grabs.
In an update earlier this week, it was revealed how Halo 2 was likely to go into public testing on PC later this month. Halo Infinite is currently targeting a late 2020 release on Xbox Series X, Xbox One and Windows.
[source halowaypoint.com]