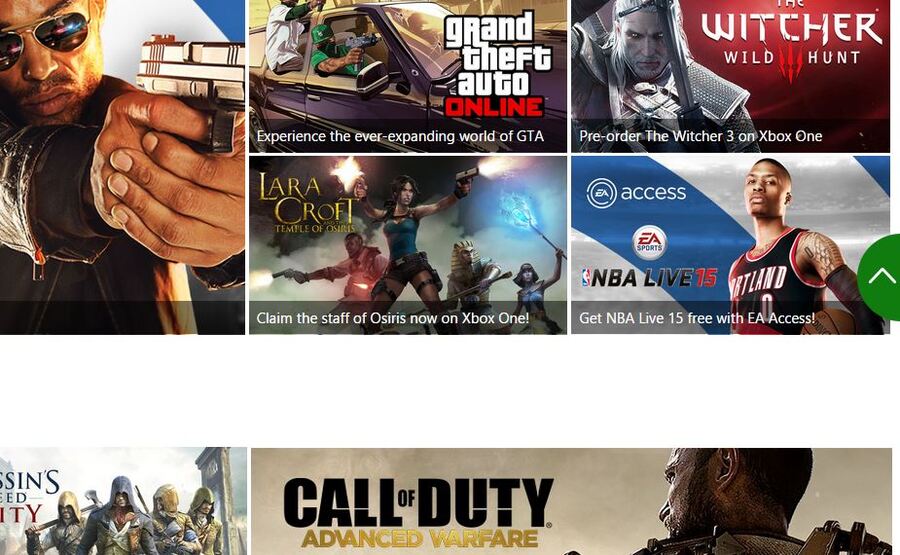 EA Access subscribers will be able to download NBA Live 15 soon for free, according to a slip-up from the Xbox website.
As one can see in the above image, the Xbox website was updated to show that EA's latest basketball game will indeed be added to The Vault, an assortment of free digital EA games for Xbox One players that pay for the monthly/yearly service.
Despite the caption saying "Get NBA Live 15 free with EA Access," the game has yet to be officially added at the time of this writing. Clicking on the banner takes you to the download page, but no option to get it for free. It's probably safe to say that the Xbox website was mistakenly updated before EA could make any formal announcement, which we are predicting will be very soon.
Xbox One gamers can sign-up for EA Access from the app on their consoles for $4.99/month or $29.99/year. The last game to be added to The Vault was 2013's Need for Speed: Rivals. EA has promised that more games will be added over time and that no game will ever be removed from The Vault.
[source gottabemobile.com, via xbox.com]