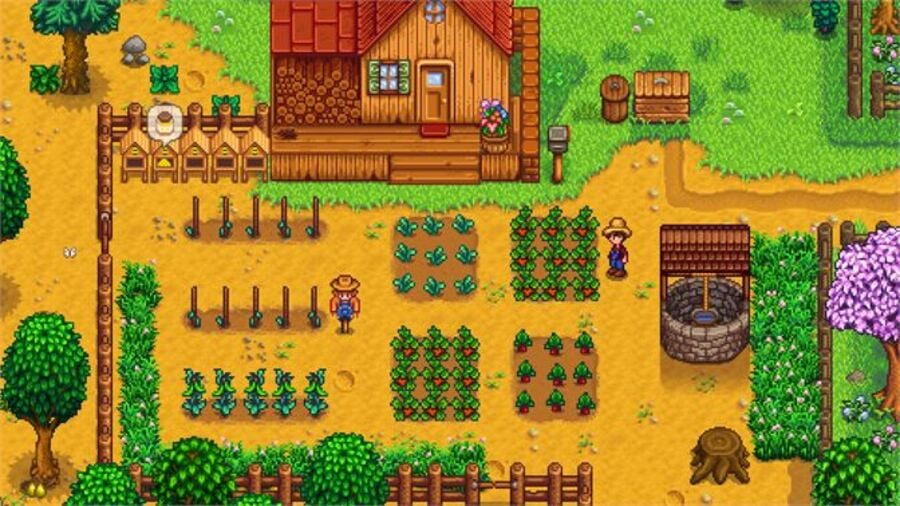 Stardew Valley has officially been announced for Xbox Game Pass, but the release date has remained unknown so far. That said, we do know of a release window of when the popular farming RPG will join the service.
Announced as part of the August Xbox Indie Showcase, it was mentioned that the game will arrive "probably sometime in the fall" on Xbox Game Pass. That means we should see it by the end of 2021.
Unfortunately, there's been no update on a release date, so we're playing a guessing game for now. It definitely won't arrive in the first half of October 2021, but hopefully it'll be included in late October or November's batches.
Just a little bit longer to wait - trust us, it's worth it!
Are you excited to get started with Stardew Valley on Xbox Game Pass? Let us know below.