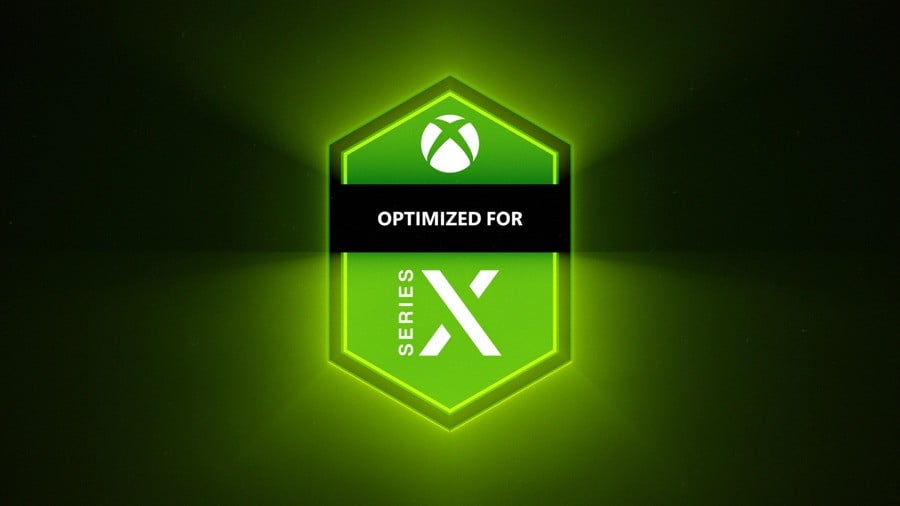 If you've recently picked up an Xbox Series X or Xbox Series S, you will likely be keen to play games which are optimised to take advantage of the full power Microsoft's next-gen consoles have to offer.
It's not just the brand-new games, either - many Xbox One titles have already had this optimisation and now offer faster load-times, heightened visuals and steadier frame-rates at up to 120 FPS.
We've put together a list for you below which includes new titles built natively using the Xbox Series X|S development environment as well as previously released titles that have been rebuilt specifically for Xbox Series X|S.
All Optimised for Series X|S Games - Out Now
---
Which Xbox One games are you hoping to see join this list next? Let us know down in the comments.