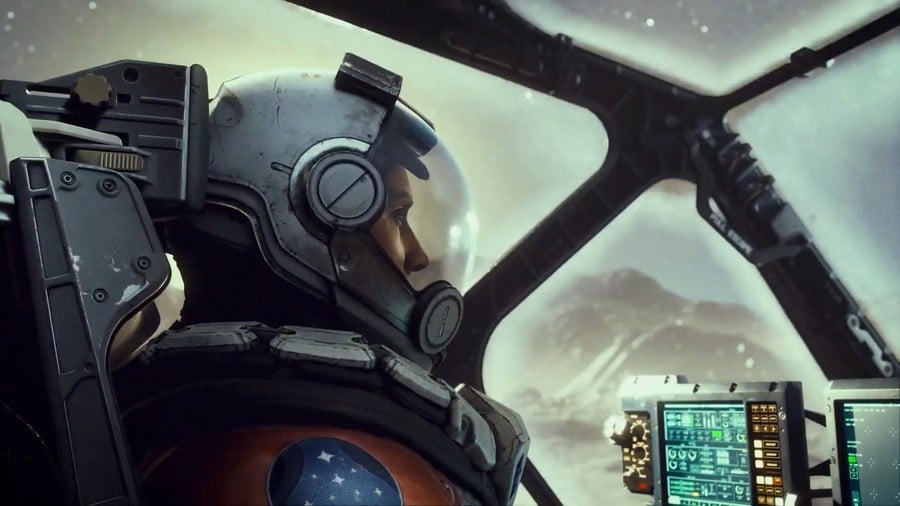 Arguably, 2021 has been a bit of a quiet year in terms of major new game releases. If anything, it's been a time for indies to shine and for the next-gen systems to push out some new, nifty features. Unfortunately, the games to really utilise those options are far and few between - until next year.
2022 is looking to be a jam-packed year with a gargantuan amount of releases - both first and third party. With so many titles that were originally intended to launch this year being pushed back to 2022, an onslaught of new titles is just around the corner.
So, what's on the slate? Well, starting off with Xbox's upcoming Game Pass line-up, we have quite a few. Halo Infinite is still to come in December, of course. Then you've got Starfield, Bethesda's latest stab at the open-world RPG genre. But outside of that, there's still tons to get excited for. STALKER 2, Redfall, A Plague Tale: Requiem - there's so much coming to the service on day one, it's insane.
We haven't even mentioned the wave of third-party titles arriving on Xbox, many of which will be within the first few months. We've got Dying Light 2, Saints Row, Elden Ring and so much more. Later in the year, we're also expecting others such as Hogwarts Legacy and Gotham Knights.
It's not all about Xbox though. Even other consoles are expecting a silly amount of titles. Nintendo, for example, is planning to release The Legend of Zelda: Breath of the Wild 2, whilst PlayStation has Horizon Forbidden West and God of War Ragnarok in its back pocket. No matter what your preference is, there's so, so much to look forward to.
Next year it sounds as though we'll really get a chance to see the next-gen titles shine, both on Xbox and PlayStation. We also expect Nintendo to have another successful year with plenty of surprises up their sleeve. This year may have been a quiet one, but if anything, it feels like the calm before the storm.
What's your most anticipated gaming release of 2022? Let us know in the comments below.