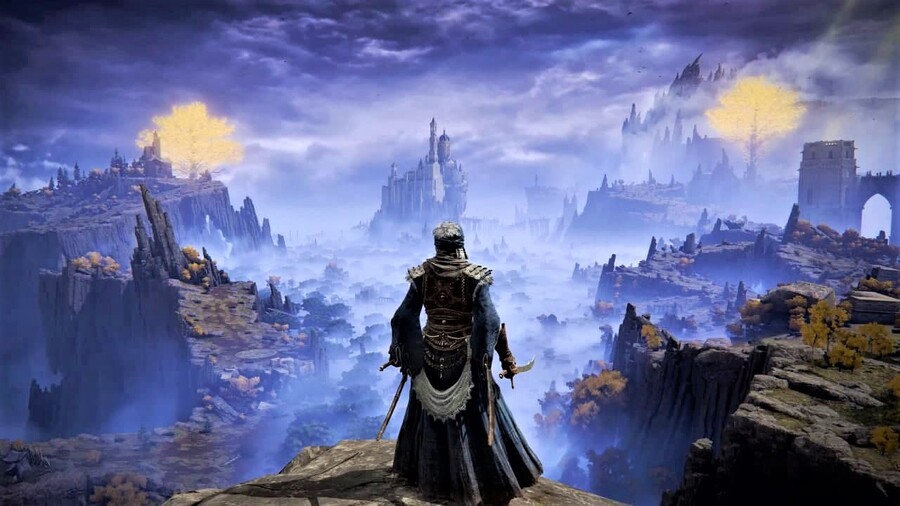 What are the best Open World games on Xbox One, Series X and Series S in 2022?
Fans of open world games have got a ton of choice when it comes to top-notch titles to dig into on the Xbox ecosystem of consoles, so much so that it can sometimes be tricky to decide what adventures you want to dive into next!
With this in mind, we've gone ahead and put together a list of what we consider to be the very best Xbox open world games you can currently enjoy on your console. Whether you're looking to take to the skies, saddle up with a posse of gritty cowboys, blast Covenant forces to itty-bitty pieces or solve a murder case in Kamurocho, the following list has got something for everyone - and quite a bit more besides.
We've also highlighted whether or not each entry on our list below is currently available on Xbox Game Pass, because we're nice like that.
So, let's jump into 20 of the best open world games on Xbox One, Series X and Series S in 2022!
Best Xbox Open World Games 2022