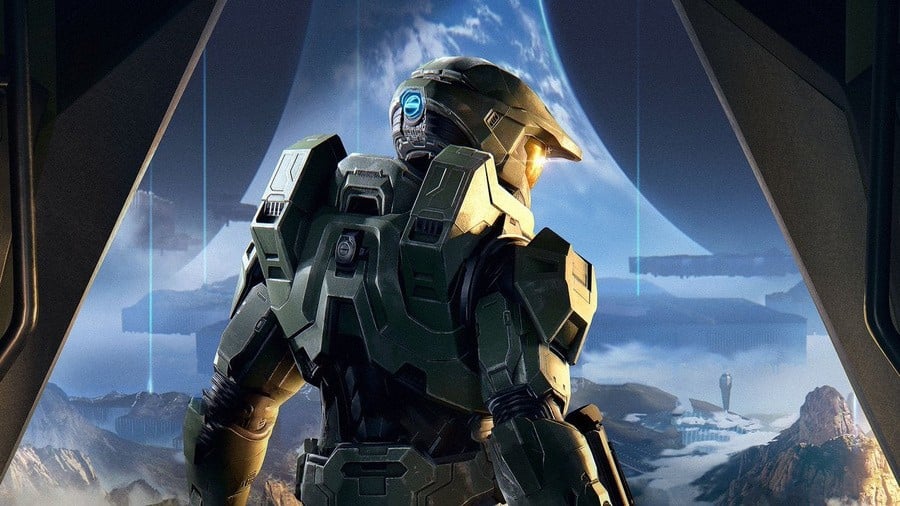 The delay of Halo Infinite was undoubtedly the lowest point for Xbox in 2020, with the game having to be removed from being an Xbox Series X and Series S launch title, and Xbox boss Phil Spencer says he "didn't like" how it was handled.
Speaking to GQ, Spencer explained that he wasn't a fan of how Xbox was showcasing Halo Infinite and highlighting it as a next-gen launch title, only for it to receive its official delay just a short while afterwards:
"I don't like how we did it. I don't like that we showed the game, talked about it launching at the launch of the consoles. And then within a month we had moved it."
Spencer admitted that "we should have known before and just been honest with ourselves", stating that there was no "deception" intended. The team was just holding onto "hope", which Spencer says "isn't a great development strategy".
The delay of Halo Infinite was a huge disappointment for Spencer and his team last year (not to mention the fans), but it definitely looks like it was for the better. It's been a long old road to release, but we're finally almost there...
How do you feel about the Halo Infinite delay now? Let us know your thoughts in the comments.
[source gq-magazine.co.uk]