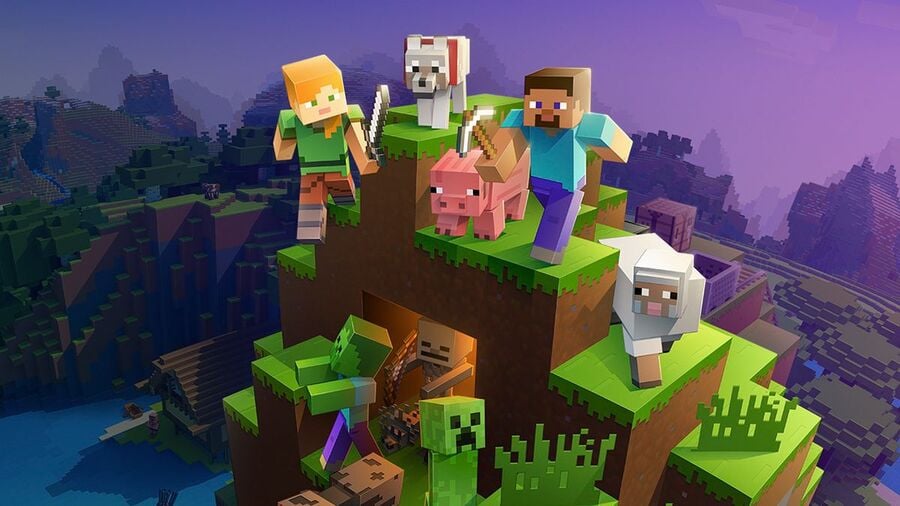 Minecraft has been around on Xbox for years now, but it seems some players aren't happy with how the game has been handled.
A rant has skyrocketed to the top of the Xbox Series X Reddit page, claiming "Minecraft on Xbox is such a joke". The reasons include lengthy load times, a lack of Auto HDR and Quick Resume, 1080p resolution, and a buggy storefront.
Many other users have been quick to agree, but remain optimistic some changes will arrive in the near future following the Java and Bedrock edition joining Xbox Game Pass for PC earlier today.
The consensus seems to be disappointment at the lack of console optimisation for the game - especially when Mojang is a first-party Xbox studio now. It also seems the mobile version of the game runs better than the console version, further adding to the frustration.
Whether any improvements do come remains to be seen, but with a large and vocal community, hopefully, their voices are heard.
How do you feel about Minecraft on Xbox? Drop us a comment and let us know.
[source reddit.com]