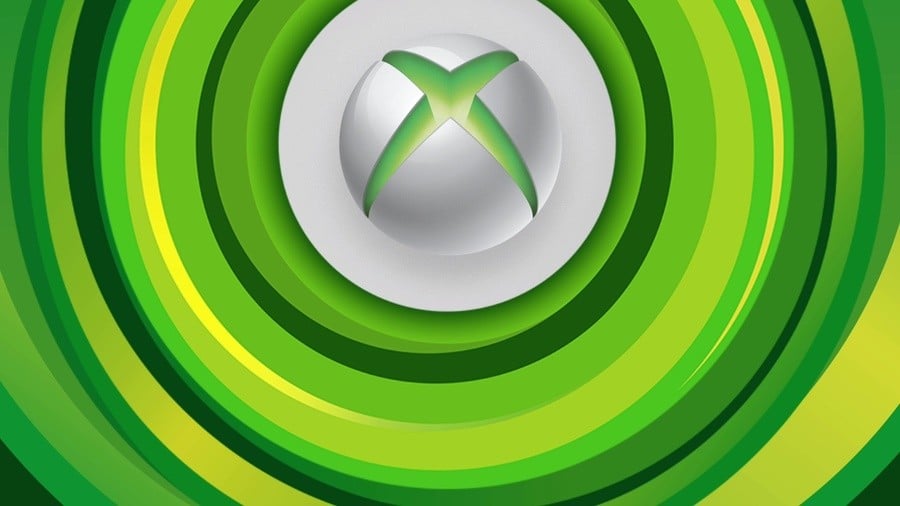 It might not be the famous Xbox 360 blades theme, but it's perhaps the next best thing...
To celebrate 20 years of Xbox, the team behind the hardware has released a new Xbox 360 dynamic theme for the Xbox Series X|S dashboard. Here's a look, courtesy of The Verge's Senior Editor, Tom Warren:
It's rather subtle, but as you can see this wallpaper/background is actually moving.
As usual, to find this new background, you'll need to head to Settings > Personalisation > My Background > Dynamic Backgrounds, and it should be located at the end of the row. There are loads of others to choose from, too!
Will you be updating your dynamic background to this? Leave a comment down below.
[source twitter.com]