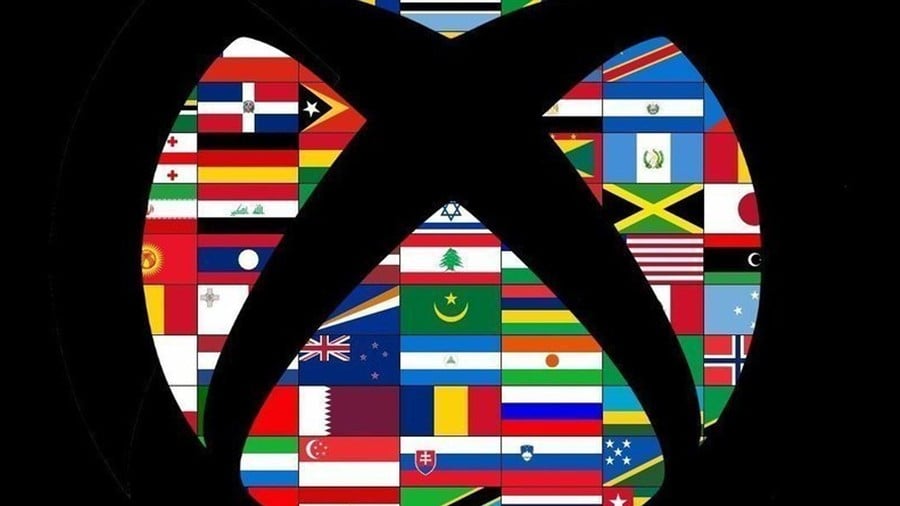 A petition to improve Xbox's globalisation efforts has now received over 1500 signatures, with the primary complaint being that "out of 193 countries on the planet, only 42 are currently supported by Xbox, and most in a poor way."
Campaign leader and Xbox Ambassador Catarina Ferreira highlighted the petition's latest update recently on Twitter, where she shared some extremely in-depth results of a recent survey, including that "a large number of people consider Xbox is NOT well represented in their country", with just the US receiving a proper 100% positive rating.
Catarina Ferreira has advised supporters of the petition that the results have reportedly "helped boost internal conversations" at Xbox, but there has been "no official answer from anyone at Microsoft about this problem."
Here are some of the areas the petition has targeted in its open letter to Xbox boss Phil Spencer:
---
"These are only a few requests we would like to discuss/have some feedback on:
- Increase the number of Xbox Live supported countries
- Improve regional teams and marketing in already supported countries
- Reach those billions of gamers by seeing the potential of smaller markets
- Broader globalization of features like Microsoft Rewards and promotions like Xbox All Access
- Provide solution for payment methods currently restricted, originating from unsupported countries
- Improve support for different languages on 1st party Xbox games
- Help developers improve localization
- Support the local communities
- Commitment to discuss these issues and possible solutions with Xbox fans"
---
Without a doubt, it'd be great to see the team at Xbox doing even more to improve globalisation in the future, and hopefully this petition will help with that. Be sure to check out Catarina Ferreira's lengthy Twitter thread on this topic if you want to know more, and you can also access the full survey results over on the petition's website.
What are your thoughts on Xbox's globalisation efforts? Let us know down in the comments below.