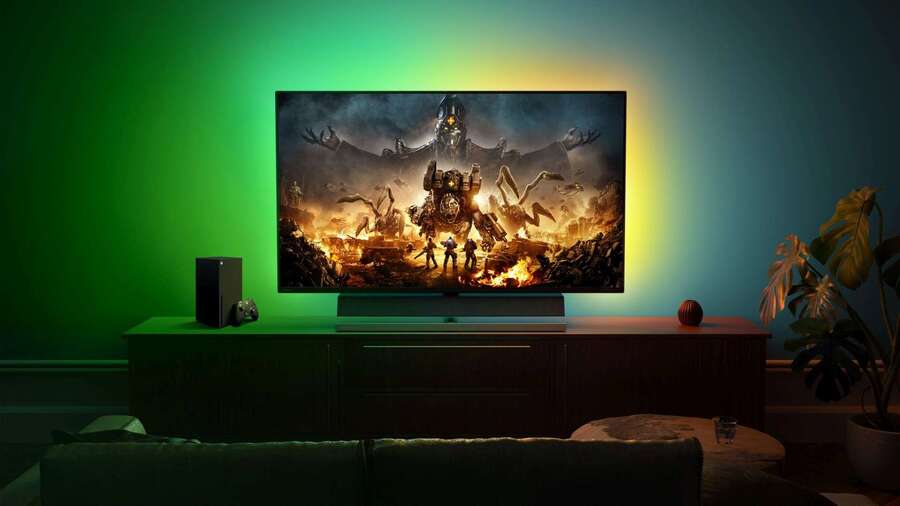 Xbox is always evolving and this new set of features available for Insider members seems to be increasing the ease of access on consoles. Xbox Insider members a part of the Alpha Skip Ahead and Alpha rings will be receiving a range of new HDMI-CEC features today, which will most likely roll out to everyone else in the coming weeks.
Amongst the new features is a range of ways to use your TV remote to control your Xbox. It's a feature that some setups have been able to do so far, but it sounds as though it's rolling out to everyone with further enhancements. The Xbox Insider program lead, Brad Rossetti, has shared what's included on Twitter.
It also seems the accessibility of swapping between your TV input and console is being much easier, with only a single press of the Xbox button on the controller. It looks to be a huge quality of life improvement.
Xbox also pushed out an Insider update for the controllers, improving their latency and Bluetooth capabilities. They may not seem like huge updates on the surface, but they all add up to make Xbox a seamless entertainment system in the long run.
Excited by these new HDMI-CEC updates? Let us know in the comments below.