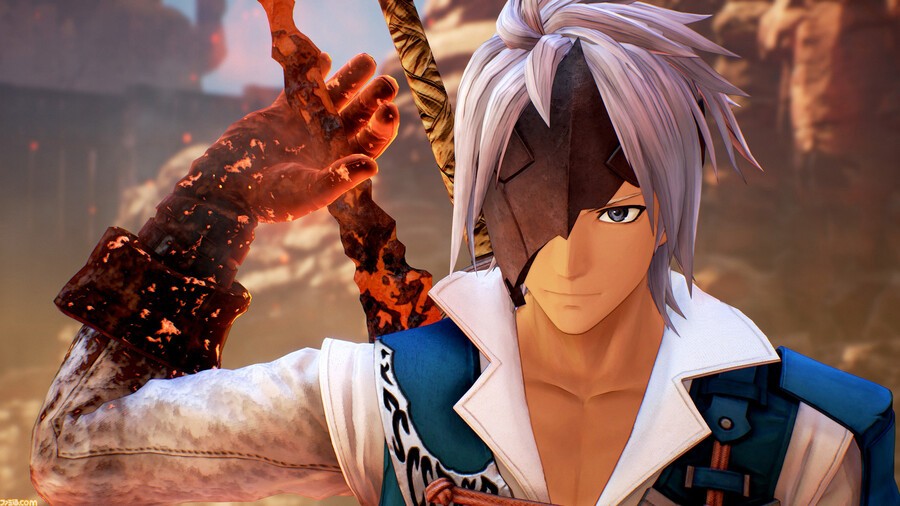 The time is upon us! Tales of Arise is launching on Xbox this Friday and reviews for the game have dropped ahead of its release.
We didn't manage to get a code for the game, unfortunately, but you can bet we'll be diving into it over the weekend, most likely delivering some thoughts to you all next week.
As for now, let's take a look at what critics are saying about Tales of Arise:
Tales of Arise is a revitalizing step in the right direction for the Tales of series, offering new players a chance to play Tales at its very best, and old fans an incredible journey that feels familiar. It's hard not to love what Tales of Arise has to offer and while there are some small issues, it doesn't take away from my opinion that this is the Tales game that will breathe new life into the series.
Tales of Arise went above and beyond our expectations. With its picturesque landscapes instilling a real sense of adventure, it's easily one of the strongest, most cohesive Tales games to date. Dramatic cutscenes and memorable character moments help sell an intriguing story, while a satisfying combat system becomes more and more engaging as your party powers up. A fantastic, modernised journey with all the rewarding qualities of a classic JRPG.
After previous attempts only achieved half-measures, Tales of Arise finally takes the series in a new direction. There are sure to be veterans who lament some of the changes in the name of expanding the audience, but the risks taken here pay off nicely. The visuals are a marked improvement from any previous entry, and the combat looks and feels better than ever, even if it comes at the cost of losing some depth.
Tales of Arise is a thrilling JRPG to play. While the story takes a bit of time to get going, a complex combat system and some neat time-saving options mean you'll always come back for more.
Taken as a whole, Tales of Arise is a very good RPG, boasting beautiful visuals, a wonderful cast of characters, and engaging combat mechanics--but its flaws (and that odious DLC) are also difficult to ignore. If you're looking for a lengthy, charming, and engaging JRPG to play on your shiny new console or PC gaming rig, Tales of Arise is certainly a fine choice. Just don't go into it expecting an all-time classic.
All in all, it looks as though Tales of Arise is another quality JRPG and a change-up the series needed. There are no Xbox reviews as of yet, the PlayStation 5 version of the game is currently sitting at 89 on Metacritic with 26 reviews.
Will you be picking up Tales of Arise? Let us know in the comments below.