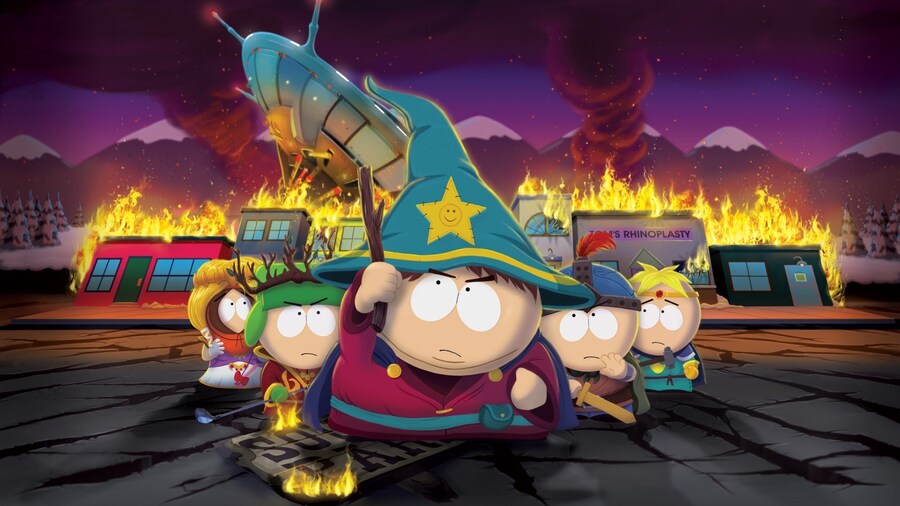 Good news, South Park fans! It's been four years since the release of The Fractured but Whole, but now Bloomberg is reporting that South Park creators Matt Stone and Trey Parker are investing in a new game based on the series.
The only news we have so far is that it's a "3D video game that is set in the world of South Park" and Bloomberg reporter Jason Schreier has taken to Twitter to advise that he doesn't know who is making it as of yet.
As Schreier notes, both 2014's The Stick of Truth and 2017's The Fractured but Whole were published by Ubisoft (developed by Obsidian and Ubi San Francisco respectively), and were regarded as the best South Park games to date.
We'll have to wait and see if Ubisoft is back in the hotseat for this next entry (assuming it isn't just a mobile-only game), but the mention of "3D" appears to suggest it could be a very different type of game to the previous couple of titles.
Excited about the potential of a new South Park game? Let us know down in the comments below.