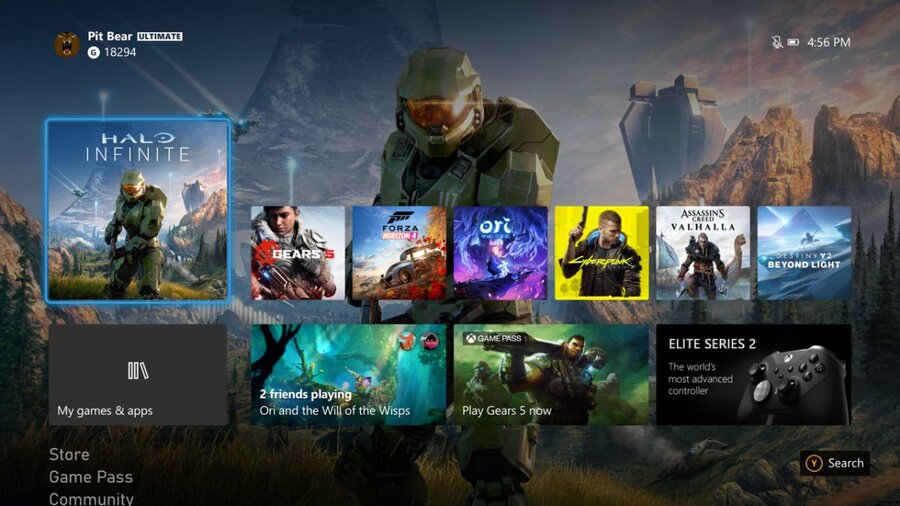 We highlighted earlier today how Xbox had a "very cool" feature coming to Insiders this week, and it's now been revealed in the form of an "increased resolution UI", rolling out specifically to Xbox Series X users in the Alpha rings.
There's no word on exactly what the new resolution is, but Microsoft says that "Home, Guide, and other areas of the UI will be displayed in a higher native resolution for increased sharpness and text readability."
The feature will be available as of today for Xbox Series X users in the Alpha Skip-Ahead and Alpha rings, and we're assuming it'll roll out to the other rings very soon before eventually going public in the coming weeks.
This is a feature that has been requested since launch back in November, so it's nice to see it implemented!
Happy that Xbox is getting an increased resolution UI? Let us know your thoughts in the comments.