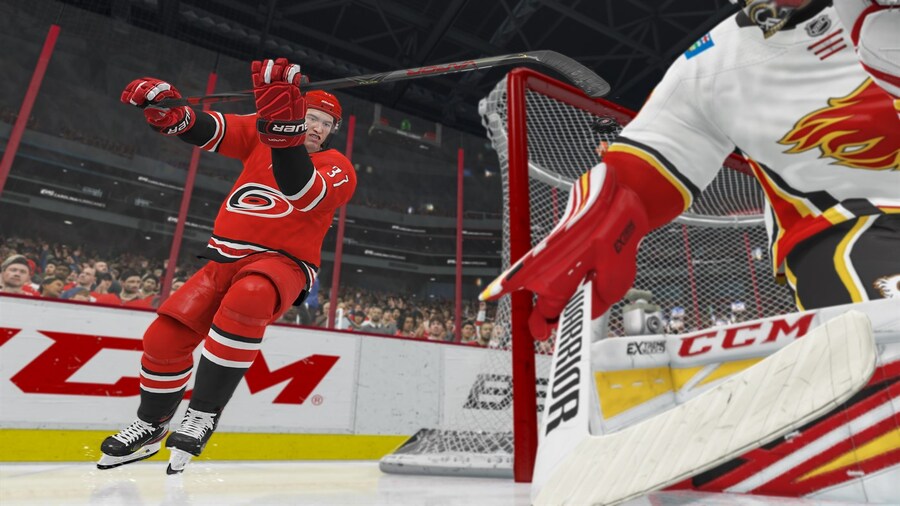 We haven't actually heard anything about a release date for EA's NHL 22 as of yet, but a closed beta for the game is officially arriving on Xbox One, Xbox Series X and Xbox Series S in late August, and you can sign up for it now.
As expected, this means NHL 22 will be making its debut on next-gen consoles this year, with NHL 21 having only released for Xbox One and PlayStation 4. Spaces are limited for the beta, so make sure you sign up quickly:
The idea behind the beta is to "stress test the servers by playing online games". Select registrants will receive an email in late August that will contain a code for the Closed Technical Test, as well as a link to the private feedback forum.
"We have to reiterate that this is a CLOSED Technical Test. Sharing any videos, capture, screenshots, or streaming of anything in the game is prohibited and may result in your access being revoked. Please make sure to read the full terms of service before signing up."
This will seemingly be our first look at NHL 22, with no details having been revealed about the game thus far.
Will you be signing up for the NHL 22 closed beta? Let us know down in the comments section below.