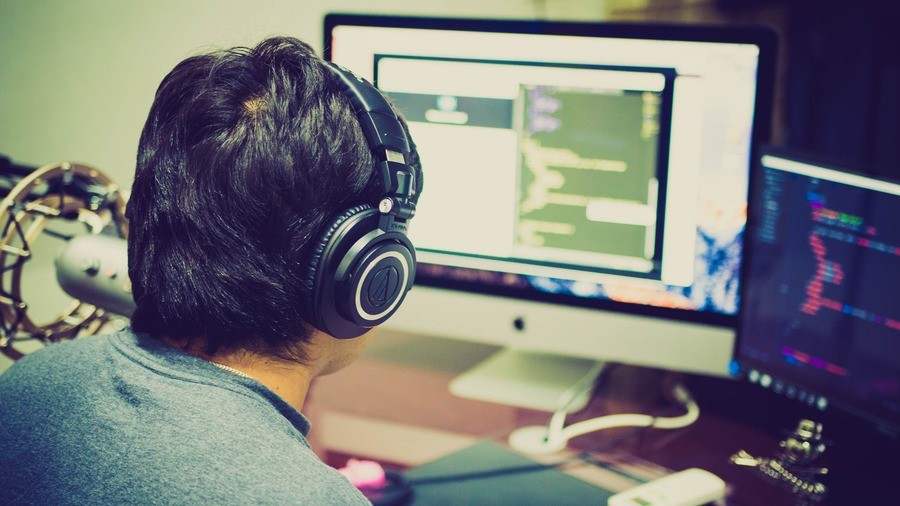 There are a lot of aspiring game designers about these days, many of which are creating phenomenal games with minimal tools. Just look at Death's Door - a game developed by two people which is currently the talk of the town. With that being said, Microsoft wants to actively encourage more people to delve into games development, and as a result, is making its Game Development Kit (GDK) free for anyone to download.
The software, which is being made readily available on GitHub, is said to be "the same base development kit used by hundreds of game creators today and was previously only available to approved partners building for the Xbox ecosystem". It contains everything needed for developers, including the ability to add Xbox ecosystem features such as achievements and multiplayer.
By using the GDK, creators will get a head start on their game development based on a technical foundation that will also allow them to unlock functionalities to integrate with the Xbox ecosystem like commerce, achievements, multiplayer and more.
For those creators who want to get their games on the Microsoft Store, they'll still need to go through the usual steps of the [email protected] program. This involves "applying to qualify for an Xbox partners program, signing a license agreement, and configuring gaming services".
Microsoft adds that its "mission is to democratize game development to generate a diverse, rich portfolio of content our gaming audiences will love, and to create opportunities for all communities to share their stories through games". This is a great step in the right direction, making the tools easily available for those who want to pursue a career in games development, potentially creating 'the next big game' on the Xbox platform.
What do you think about the Microsoft Game Development Kit being made readily available? Let us know below.
[source developer.microsoft.com]