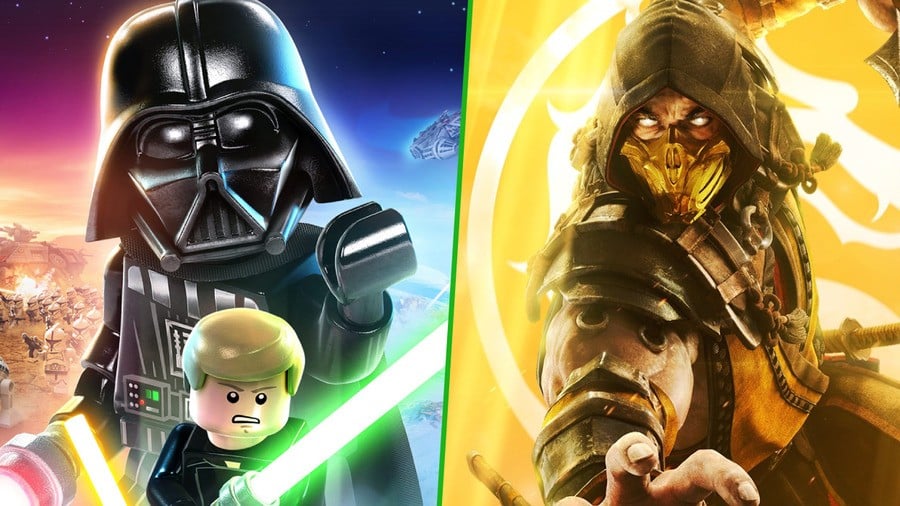 Update (Mon 12th Jul, 2021 11:00 BST): Well, we can seemingly put this one to bed! Warner Bros. Games exec Remi Sklar, who is senior vice president of worldwide communications and PR, has contacted TheGamer to confirm that NetherRealm and TT Games aren't going anywhere.
"I can confirm NetherRealm Studios and TT Games will continue to remain a part of Warner Bros. Games, and all are included in the Warner Media Discovery merger."
---
Original story (Sat 10th Jul, 2021 13:30 BST): The latest rumour doing the rounds today centres around Warner Bros. Interactive Entertainment, with the suggestion that the AT&T owned publisher might want to sell off LEGO studio TT Games and Mortal Kombat studio NetherRealm.
This was reported by Windows Central's Jez Corden on the latest episode of the Xbox Two podcast last night, where he explained that he has a document which suggests the two studios could be in the running for a sale.
"This document I've got seems to suggest that among the studios potentially that they're looking to spin off is NetherRealm and TT [Games]."

"Now, don't take that as evidence that Microsoft is going to acquire NetherRealm or Traveller's Tales, because I have no information to suggest that they are right now personally. But I have heard that NetherRealm potentially could be up for sale. I have heard Traveller's Tales potentially could be up for sale. And I do have a document to back up that evidence."
Corden went on to highlight that, according to the document, Warner Bros. seems very interested in keeping hold of the likes of Monolith and Rocksteady, responsible for the Middle-earth and Batman: Arkham games respectively.
It'll be interesting to see what comes of this, with TT Games set to release LEGO Star Wars: The Skywalker Saga in the near future, and NetherRealm now moving onto its next project following Mortal Kombat 11. If the two studios were to be sold, it would certainly be an incredible bit of business if Microsoft could snap them up.
What are your thoughts on this? Do you think Warner Bros. will sell these studios? Tell us down below.
[source youtube.com, via thegamer.com]