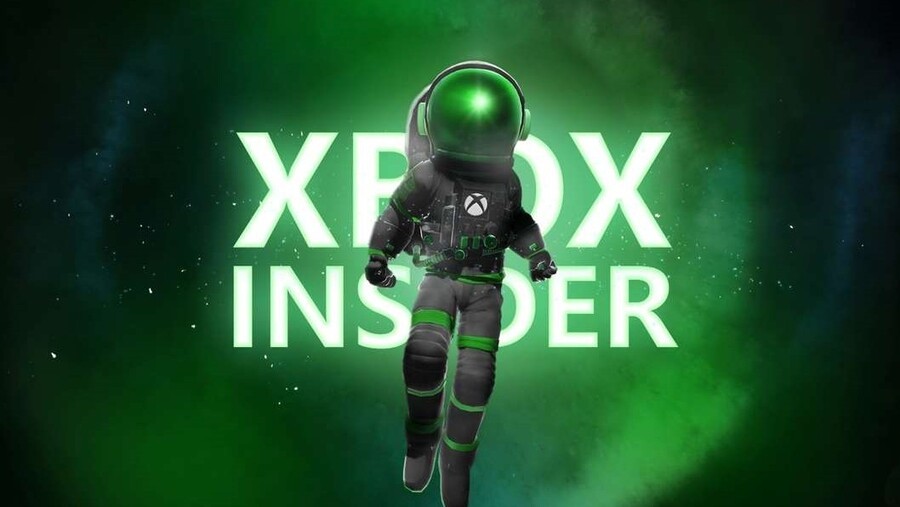 Update (Tue 13th Jul, 2021 19:45 BST): The team at Xbox is pushing out a new update to the Delta ring of Xbox Insiders today, so hopefully this issue will soon be resolved. You can find the full release notes at the Xbox website.
---
Original story (Tue 13th Jul, 2021 11:45 BST): The Xbox Insider program is a great way to check out new Xbox features before they release to the public, but the downside is that due to these features being in testing, it's possible to run into glitches and even full system crashes.
Unfortunately, a recent update for the Delta ring of Xbox Insiders has had a major effect on Xbox One owners, causing what some are referring to as the "Black Screen of Death". Essentially, the console begins booting to the green Xbox splash screen as normal, before immediately turning black and failing to progress any further.
We're still waiting on the next update for the Delta ring (it's been a few days since this issue was first reported), but for now, it seems like the only way to fix the problem is to factory reset your Xbox One. Fortunately, there's reportedly a way of doing this without being forced to remove all of your games and apps, which has been highlighted by Twisted Voxel:
How To Fix Xbox Black Screen Issue
Press and hold the Bind + Eject button for 10 to 15 seconds
Listen for two power-up tones a couple of seconds apart
Release the button after hearing the two tones
In the menu that comes up next, pick up "Troubleshoot" and then "Reset this Xbox but keep Games and Apps"
Your Xbox will end up installing the latest version of public system software
You will be required to log into your account again after installing the update
PSA: As far as we know, this also retains any local save game files, but don't quote us on that! If you regularly connect to the internet with your Xbox One, the vast majority, if not all of your save files should be accessible via the cloud.
---
Have you run into this Xbox Insider issue with your Xbox One? Let us know down in the comments below.
[source reddit.com, via twistedvoxel.com]