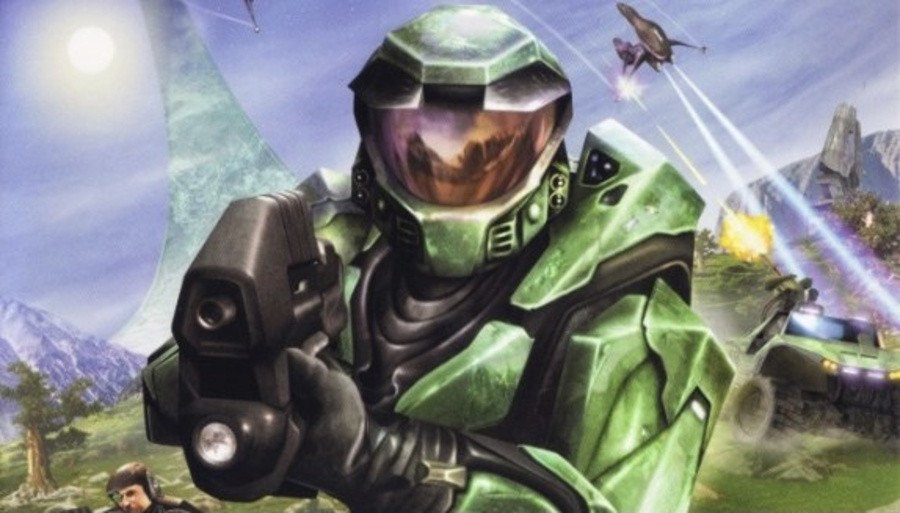 Over the past week, the co-creator of the Halo universe, Marcus Lehto, has dug up some of his "old" Halo 2000 PC footage and shared it on social media.
He started off with a look at the Covenant weapon prototypes - one of the highlights is the "microwave gun" - with Marcus himself noting how hilarious it would have been to include it in the game. In the same shot, we also get a look at the early game models of the human and Covenant.
And here's a look at the "Spear Gun" - where the spear sticks to its targets, and the "almost naked" Elite model, because Elites didn't wear armour back then.
Last but not least is a look at some concept art - including Master Chief's original back design. He was also equipped with a retractable sword:
If any more of this prototype footage is posted, we'll be sure to share it here. While it's not the first time we've seen early pre-release clips of Halo, it's always fascinating to see the series in its earliest stages.
Do you miss the glory days of the original Halo: Combat Evolved on Xbox? Leave a comment down below.
[source twitter.com]