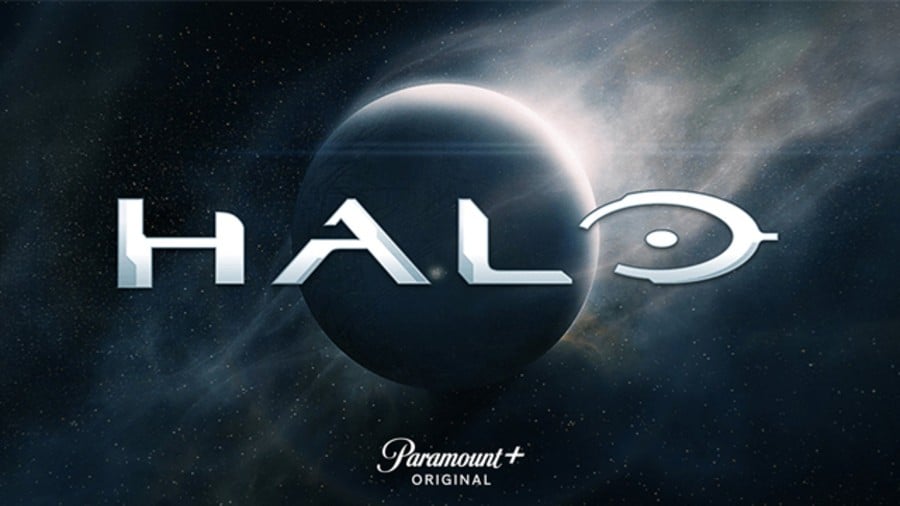 We haven't really seen too much of Paramount Plus's upcoming Halo TV series just yet, but according to Variety in an "exclusive reveal", the series' current showrunner will be departing following the conclusion of season one.
Variety reports that both Steven Kane and Kyle Killen were attached as co-showrunners at one time, but Killen departed before production began due to being "unable to render full-time showrunner duties during the show's shoot in Budapest".
Now, it's said that Kane will also be departing after being in Budapest for the past two years, wishing to return stateside for "personal reasons". However, he is "set to remain onboard through the post-production process" of season one.
Of course, there's a chance that the series won't be picked up for a second season, but it seems likely. We're very curious to see how the show turns out when it arrives in the first quarter of 2022 on Paramount Plus.
"In the television series adaptation, starring Pablo Schreiber, Halo will take place in the universe that first came to be in 2001, dramatizing an epic 26th century conflict between humanity and an alien threat known as the Covenant. The show will weave deeply drawn personal stories with action, adventure and a richly imagined vision of the future."
Are you looking forward to the Halo TV show, or have no interest? Let us know down in the comments.
[source variety.com, via deadline.com]