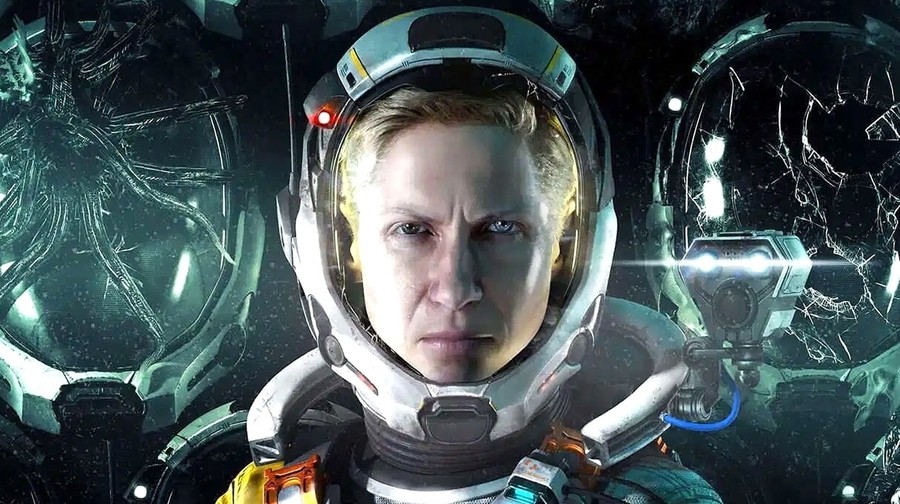 Just in case you've missed the news coming out of the PlayStation camp this morning, it's been revealed that Returnal developer Housemarque has been snapped up by PlayStation Studios, described as a "big day" for the company.
It doesn't mean too much to us here at Pure Xbox, as Housemarque hasn't been involved with Xbox development in a long time, but the studio did give us the well-received Outland back in 2011 (which is still playable with backwards compatibility), and co-developed the Angry Birds Trilogy a year later in 2012.
Interestingly, their first game on Xbox was Transworld Snowboarding all the way back in 2002!
Following Angry Birds, though, Housemarque went on to develop exclusively for PlayStation on console, delivering the likes of Resogun back in 2013, and of course, the recent release of Returnal a couple of months ago.
The news is a shame, but given Housemarque's long period of absence from Xbox, we're not too surprised.
How do you feel about Housemarque joining PlayStation Studios? Let us know down in the comments.
[source blog.playstation.com]