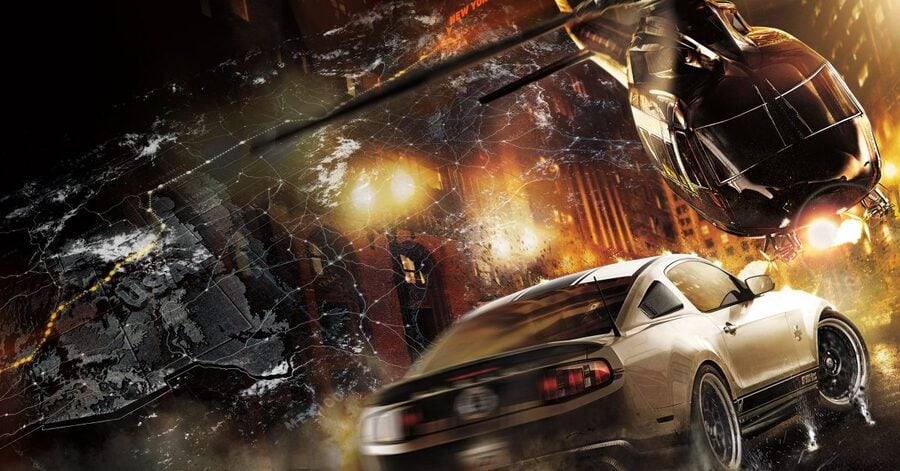 EA has announced that five Xbox 360 Need for Speed games have been delisted, along with the news that their online servers will be shutting down on August 31.
While none of these titles were backwards compatible, if you were looking to collect them for your Xbox 360, it seems a physical copy is the only way to go (but we imagine their prices may inflate now). While the online services for each game will remain active until August 31, in-game stores are now also closed as of May 30.
The games affected are the following:
Need for Speed Carbon
Need for Speed Undercover
Need for Speed Shift
Need for Speed Shift 2: Unleashed
Need for Speed The Run
You may be wondering why these games have been removed. In a Reddit post from EA that confirmed the news, it was said that the team is "now shifting gears to focus on the future of Need for Speed".
Decisions to retire games are never made easy, but we are now shifting gears to focus on the future of Need for Speed. The development teams and operational staff have put a lot of time and passion into the development, creation, release and upkeep of the game over the years, and we love to see you play. But the number of players has come to a point where it's no longer feasible to continue the work behind the scenes required to keep [the games] up and running.
It's always sad to see games removed from their digital store fronts, and it also puts more recent Need for Speed titles into an arena of uncertainty. While the rest may have a few years left at least, it might be a good idea to grab any of those games you've been holding out for, as you never know when they might disappear at a moment's notice.
Are you sad to see these games delisted? Let us know in the comments below.
[source reddit.com]