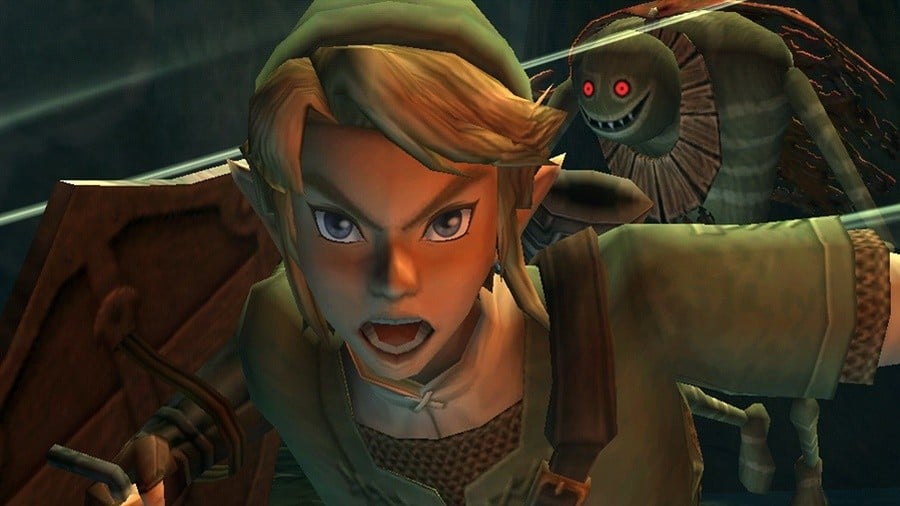 We've heard (and seen) how the Xbox Series X|S is great with emulation and now to continue this trend, Twitter user @GrimSimm has shared footage of the 2006 Wii title The Legend of Zelda: Twilight Princess in action on Microsoft's most powerful home console.
Unsurprisingly, this was achieved with the console's development mode - which has the potential to turn the system into a glorified emulator. As explained by the YouTube channel Modern Vintage Gamer (MVG) late last year, to do this, all you need to do is pay $20 USD to access an app called Dev Mode Activation on Xbox, although do this at your own risk, and keep in mind that emulation is not the intended use for Dev Mode!
While we've already seen a number of Zelda titles, including GameCube releases running on the Xbox Series X|S, this appears to be the first time a Wii game has been showcased. See it on display in the video above.
What do you make of this? Give us your thoughts down in the comments below.
[source nintendolife.com]