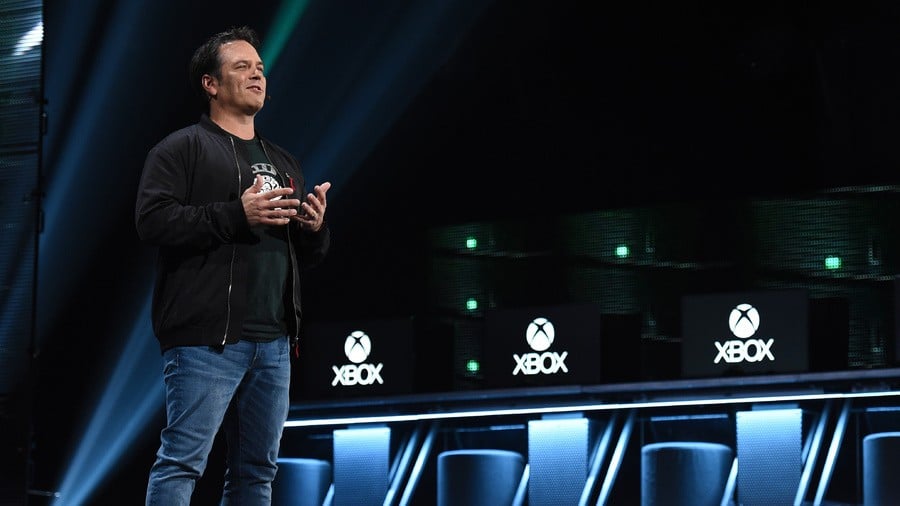 Phil Spencer, the man behind the shift in Xbox over the past generation is now celebrating having been the head of the company for the past seven years.
As we all know, the beginning of the Xbox One era was a dark time for the company, and many fans were beginning to question their loyalty to the console. It all seemed as though the cards were stacked against Xbox, and any lesser company would have easily thrown in the towel, but Spencer and his team stuck with it, bringing it back into the glory days we have now.
Since then we've had the implementation of backwards compatibility, cloud gaming, and let's not forget the superb Xbox Game Pass. Sure, some of the decisions don't always land, but we'd be lying if we said Xbox isn't in a very strong position today, and a large part of that is due to Spencer's leadership and genuine passion for the industry.
Responding to a fan on Twitter, Spencer said that he "couldn't be more proud of the team; what they've learned and accomplished over the years", later adding that he "really do[es] appreciate all the positive energy."
With the launch of the Xbox Series X|S, the buyout of Bethesda, and the multiple first-party games in the works, we have a bright future ahead with Spencer at the helm. Here's hoping he's still the boss in another seven years' time!
Happy with the direction Xbox has taken with Phil Spencer behind the wheel? Drop us a comment and let us know.
[source twitter.com]