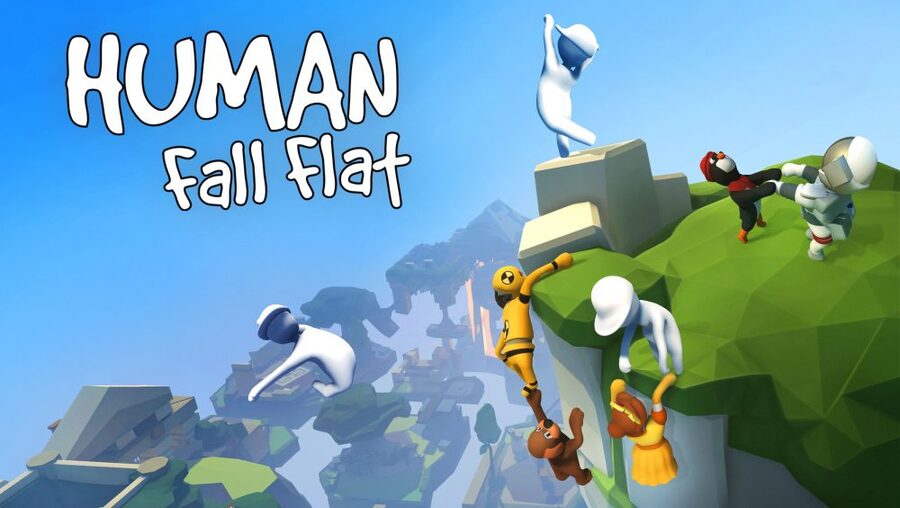 In the growing trend of every game and the kitchen sink coming over to Xbox Series X and Xbox Series S, developer No Brakes Games has confirmed Human: Fall Flat will be getting a free upgrade.
In a blog post from the company, it was celebrated that the game has reached over 25 million players since its release. Going forward, the team is being expanded to bring even more free content, but most notably, is "invested" in bringing the game to Xbox Series X and S, which it says will be happening "very soon".
"We've also invested in new technology as we look to the newer generation of consoles and we're excited to say that we will be releasing Human: Fall Flat for PlayStation 5 and Xbox Series S|X very soon! (A free patch will also be available to those that own Human: Fall Flat on PlayStation 4 and Xbox One to bring the game to the latest version on your new consoles.)"
2021 is expected to see new levels, skins, and community competitions as the year progresses. To kick start the wave of new content, a new level known as Forest will soon be added to the game. Human: Fall Flat is part of Xbox Game Pass, so if you've been on the fence, it's a great opportunity to see why 25 million people love this game so much.
Are you a fan of Human Fall Flat? Drop us a comment and let us know.
[source curve-digital.com]