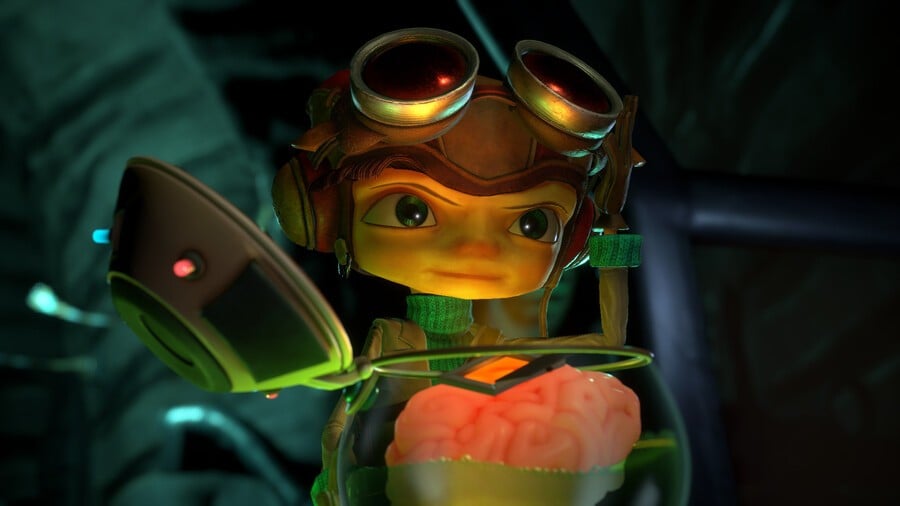 We seem to wait huge stretches between new Psychonauts 2 details, which understandably gets a lot of fans nervous. But don't worry, Double Fine has reiterated that the game is still expected to release this year. Phew!
In a recent tweet from the developer, one fan asked where the game was and why it's faced multiple delays. The game's creator, Tim Schafer, eloquently replied that the team is "making sure it's good". When asked again if the game would be releasing this year, Double Fine responded with a resounding "yes."
Back in December, the team confirmed the game is close to being finished, and a tweet the other week asked backers to confirm their details to have their name included in the credits. It sounds like it's pretty close to wrapping up! If we don't hear anything between now and June, we expect we'll hear some concrete details at E3. In the meantime, we'd love to see the first game enter Xbox Game Pass please, Microsoft.
Are you excited for Psychonauts 2? Let us know in the comments below.
[source https]