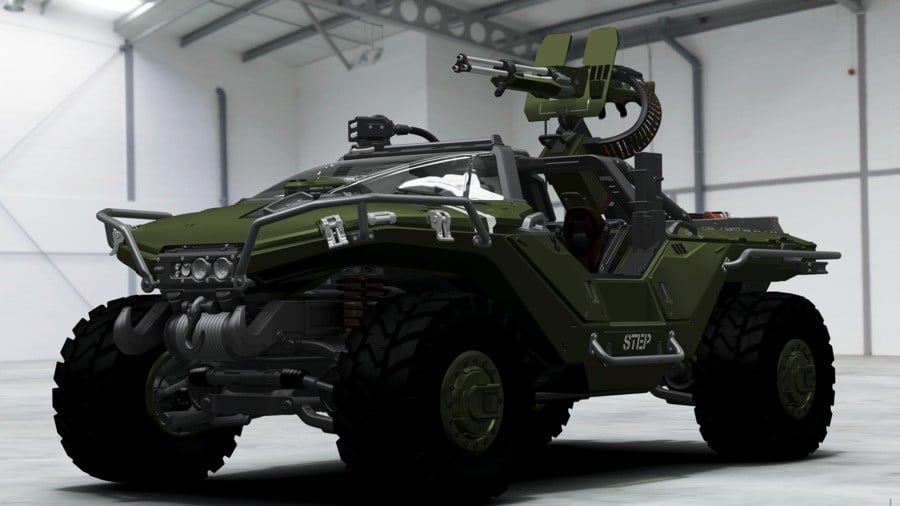 We already know a live action Halo series is on the way and expected to launch early next year, and it seems somebody has managed to snag some images on set.
As uploaded by one Twitter user, a Warthog and various actors dressed as marines have been spotted in Hungary. It seems to suggest these are props from the upcoming show, although, it is entirely possible a live action trailer for Halo Infinite could also be in the works. But considering the show is being filmed predominantly in Hungary, the former is probably most viable.
As noted by the Twitter account in the comments, the armour is seemingly inspired by Halo Wars and Halo 2 Anniversary, which is interesting and could signal some nostalgic callbacks are on the way for hardcore fans. It's unclear how the images have been obtained, but considering there's a fully constructed warthog, they appear legit.
Are you excited to see some live action Halo projects in the future? Let us know in the comments below.
[source twitter.com]