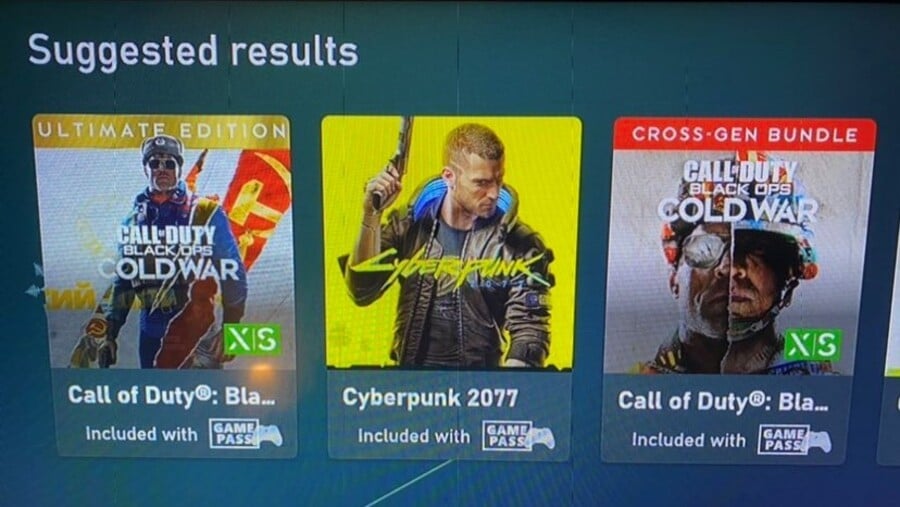 Microsoft certainly got a lot of Xbox fans' hopes up yesterday when it emerged that every single game and movie had been added to Xbox Game Pass... but of course, that's not exactly what happened!
Fans started noticing this and quickly took to social media to start detailing their findings, questioning what was going on and pointing out that ultimately, they couldn't download any of the 'new' additions:
The culprit simply appears to be an Xbox Store glitch, which Microsoft hasn't publicly acknowledged at the time of writing. It's a nice dream, but the idea of every game joining Game Pass is certainly too good to be true...
Have you noticed this on the Microsoft Store? Let us know down in the comments below.