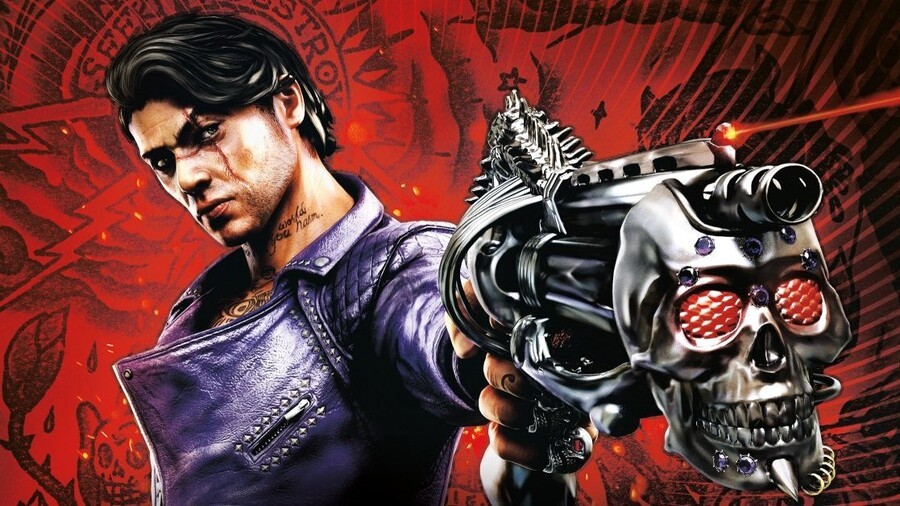 In case you'd forgotten, today and tomorrow marks the removal of four more games from the Xbox Game Pass library, and possibly even one more, as DiRT 4 was quietly added to the list of upcoming removals last week as well.
Here's the complete list of games set to leave over the next 24 hours-or-so:
We're still waiting on official confirmations for the next batch of removals for the end of February, but so far, it looks like Vambrace: Could Soul, Oxenfree, Momodora: Reverie Under the Moonlight, The Jackbox Party Pack 4 and Mother Russia Bleeds (and possibly DiRT 4?) will all be departing Xbox Game Pass around February 28th.
Which of these are you sad to be losing? Let us know down in the comments. below.