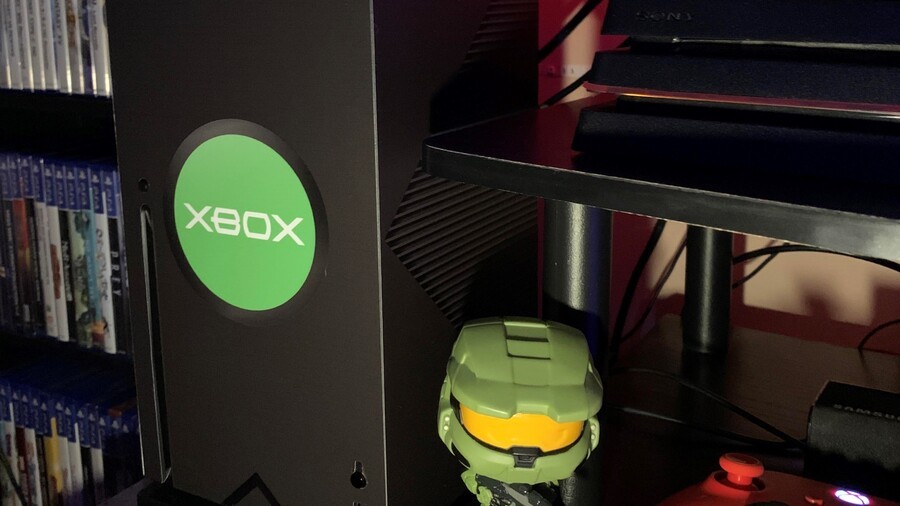 We love a good Xbox Series X skin, and this one particularly caught the eye of many Xbox fans on Reddit over the weekend (thanks GamesRadar). As you can tell, it's based on the original Xbox design!
Reddit user marszciano posted it to the message board, where it drew plenty of praise:
Unlike many of the custom designs we've highlighted here at Pure Xbox, this skin can actually be bought - it's from manufacturer wds, and available on Amazon at a price of $13.69 if you want to give your console some old-school flavour. Just keep in mind that it's unofficial, so it's not directly licensed or endorsed for use by Microsoft.
What do you make of this skin? Give us your thoughts down in the comments below.
[source https, via gamesradar.com]