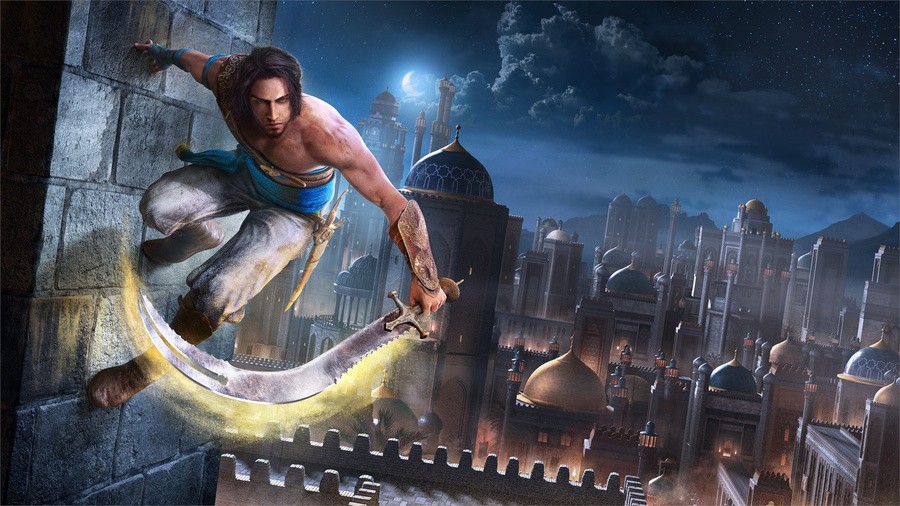 We're eagerly looking forward to seeing what Ubisoft has in store for us with the Prince of Persia: The Sands of Time remake, but unfortunately we're going to have to wait a little longer to find out.
Taking to Twitter, Ubisoft revealed that it was delaying the game indefinitely, explaining the team understands the update might come as a surprise, and it will keep fans updated on the game's progress.
According to the studio making the game, the extra development time will "enable our teams to deliver a remake that feels fresh while remaining faithful to the original", and ultimately "make the best game possible".
This isn't the first time Prince of Persia: The Sands of Time has suffered a delay, as it was originally scheduled for a January 21, 2021 release before being pushed back to March 18th this past December.
Sad about the delay? Give us your thoughts down in the comments below.