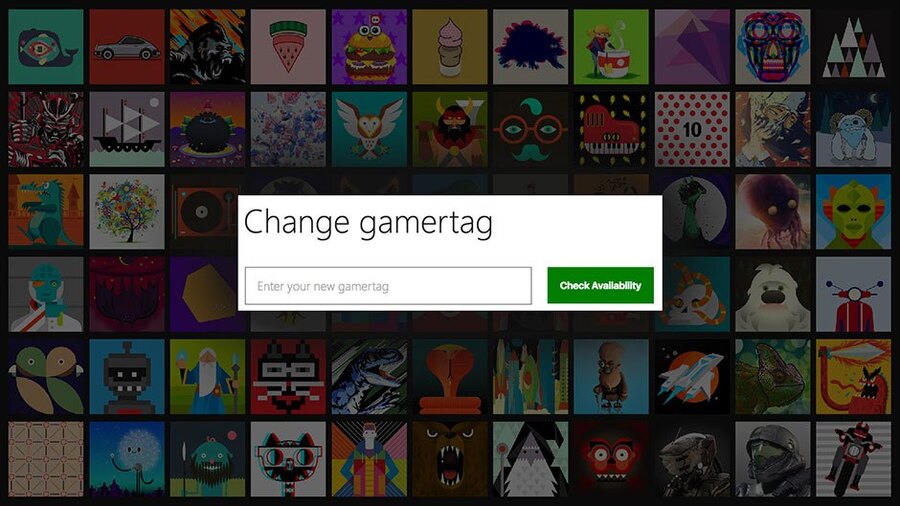 We all have changes we'd love to make to the Xbox ecosystem, whether that be quality of life improvements or new features. Over the past year, many Xbox fans requested these to the Xbox Insider team on Reddit, and it's been revealed that a change to the gamertag system was surprisingly the most common request.
Throughout 2020, fans collected data over what they'd like to see changed on their Xbox system. Every week the top three results were highlighted, and that data has now been rounded together. The most popular result was that fans wanted to see gamertags changed back to the original limit of 15 characters, rather than 12.
"When Xbox 'updated' the gamertag system a few months ago, they not only completely ripped off of Discord's Username System, but they decreased our gamertag limit from 15 to 12. This was a huge downgrade if anything, not an upgrade, please fix it, the community has been asking for it to return to how it was or at least be fixed back to 15 characters for many months."
Other popular requested features also included patch notes for updates, and the ability to have individual chat sliders in party chat - something which was eventually added later in the year. Check out the full list above!
Would you like to see longer gamertags on Xbox? Let us know in the comments below.
[source reddit.com]