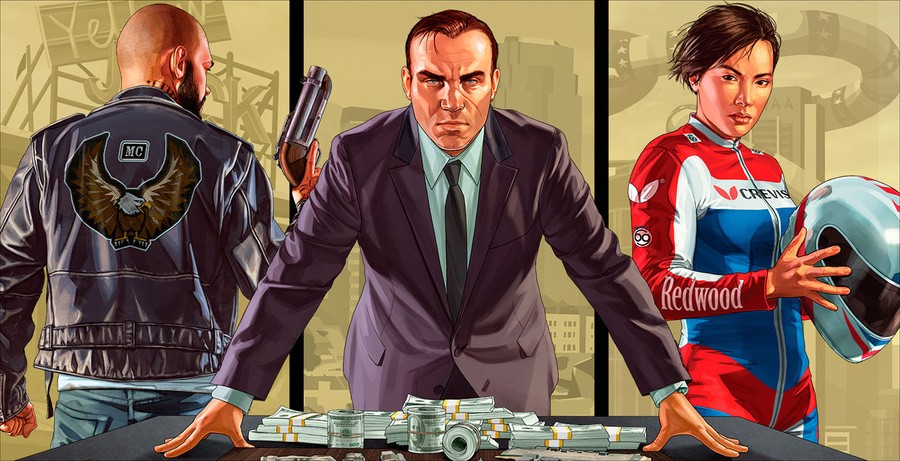 Take-Two Interactive has taken part in its latest earnings call over the past 24 hours, revealing that the sales of Grand Theft Auto V continue to "exceed expectations", eight years on since its original 2013 release.
According to the company, GTA V has now sold over 140 million units, and in calendar year 2020, more units of the game were sold than in any other year except for 2013. Meanwhile, Grand Theft Auto Online had more players in every month for the entirety of calendar 2020 than in any other year since its launch.
"2020 also marked Grand Theft Auto Online's highest participation rate ever by both new players and reactivated players who returned to experience Rockstar Games' array of new content offerings."
Ultimately, the news means you probably shouldn't get your hopes up about GTA 6 arriving anytime soon, especially since Grand Theft Auto V is set to receive a next-gen version in the second half of 2021. Take-Two says more details will be revealed in the months ahead, but the game will feature "a range of technical improvements, visual upgrades, and performance enhancements to take full advantage of the latest hardware."
Are you surprised GTA V is still so popular in 2021? Give us your thoughts down below.
[source fool.com]