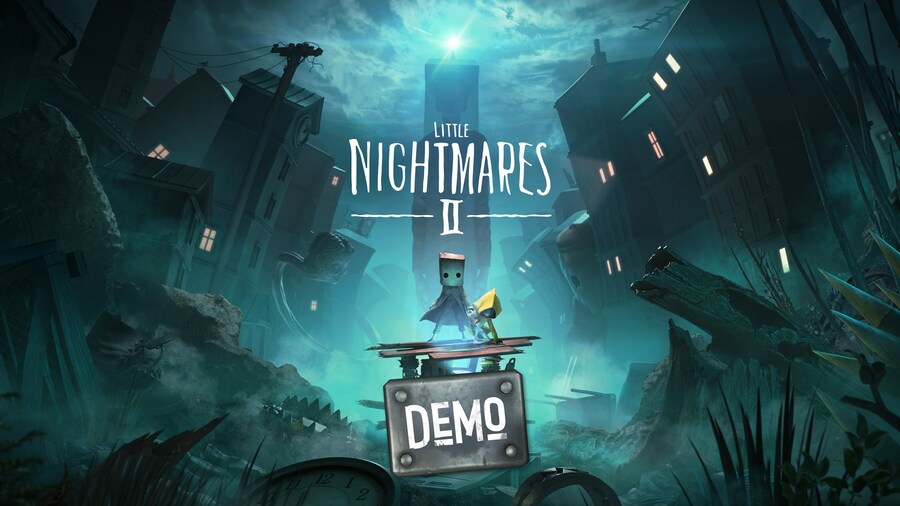 Bandai Namco's Little Nightmares II is one of the games we recently highlighted as a top title to look forward to in 2021, and while the full version isn't available just yet, you can now download a free demo on the Xbox Store.
The demo will "let you discover the Wilderness and its bloodthirsty Resident: the Hunter for a taste of the adventures awaiting you in the full game", with the full release then set to arrive on February 11th.
Don't forget that the original Little Nightmares is also currently available with January 2021's Xbox Games with Gold offerings, so you might want to try and finish that one before giving Little Nightmares II a go!
Return to a world of charming horror in Little Nightmares II, a suspense adventure game in which you play as Mono, a young boy trapped in a world that has been distorted by the humming transmission of a distant tower.
Excited for Little Nightmares II? Tried the demo yet? Let us know down in the comments below.