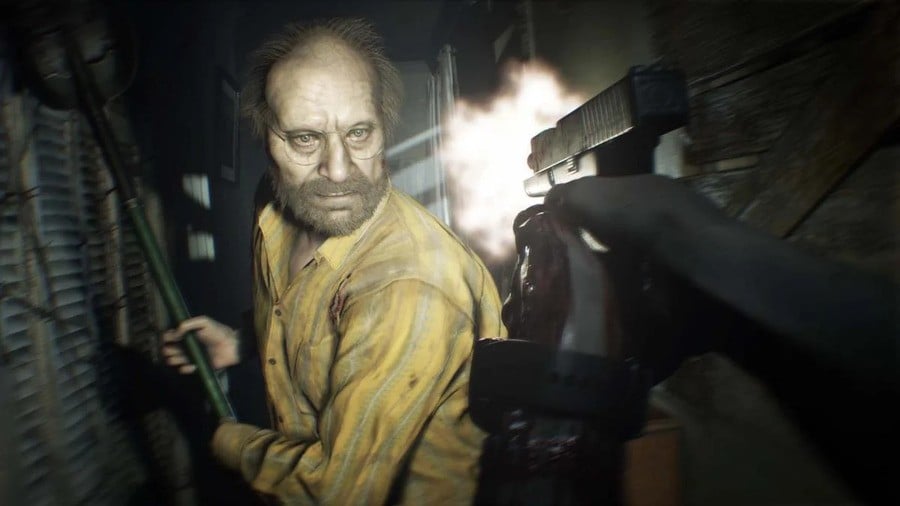 This past week saw the announcement that Resident Evil Village would be arriving on Xbox One, Xbox Series X and Xbox Series S this May, and now it looks like the series' previous entry might be getting a touch-up as well.
According to noted insider Dusk Golem, a next-gen patch for the 2017 game Resident Evil 7: biohazard is "100% happening", although he refrained from giving any further details on when it might be released.
If indeed Resident Evil 7 is getting an enhancement, we're assuming it'll arrive in conjunction with the release of Resident Evil Village in a few months' time, although ultimately we'll have to wait and see.
Would you like to see a next-gen patch for Resi Evil 7? Let us know in the comments below.