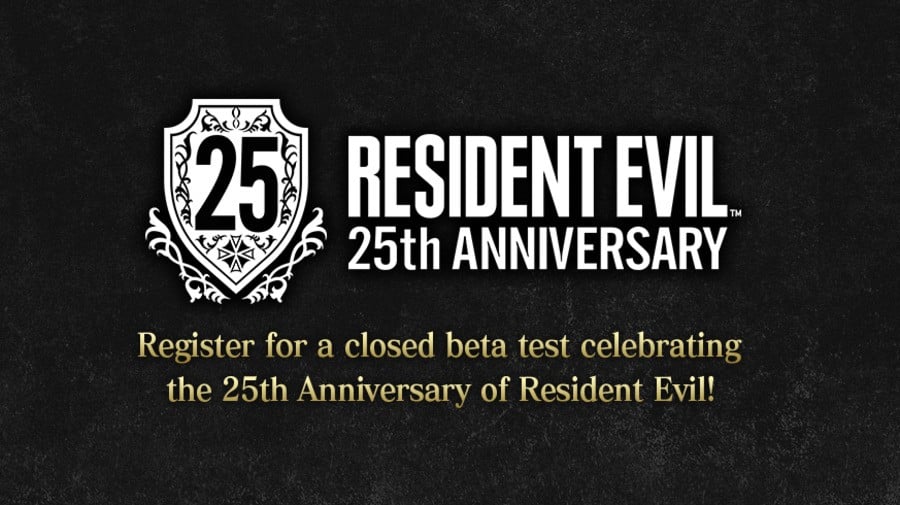 What's all this about, then? A page has appeared on the official Resident Evil website for a mystery beta taking place at the end of January, and sign-ups are actually already available for the Xbox One version (playable on Xbox Series X).
Whatever it is, is said to be "celebrating the 25th anniversary of Resident Evil", and more details will be revealed during the Resident Evil Showcase that takes place next Thursday, January 21st.
Interestingly (and perhaps disappointingly for some), we do know that this appears to be a multiplayer beta, as hinted by the specs at the bottom of the page which state the limited-time test is for 4-6 players.
For more details about the beta, you can sign up over at the Resident Evil website.
What do you think this might be? Give us your thoughts down in the comments below.
[source residentevil.com]