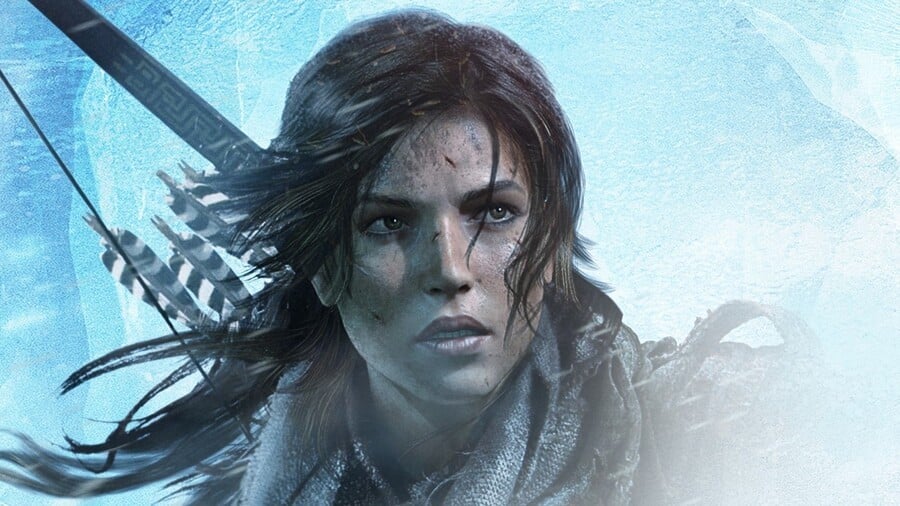 It's time for another round of Pick One! This week, to celebrate the recent announcement that Crystal Dynamics has plans for more Tomb Raider games, we're looking back at the history of the franchise on Xbox.
Not including spin-offs, there have been six Tomb Raider games released on Xbox, most recently culminating with Shadow of the Tomb Raider in 2018. Which game is your favourite? Remember, you can only pick one!
Let's take a look at what we're working with:
Tomb Raider: Legend (2006)
Follow Lara Croft down a path of discovery as she travels the globe to remote, exotic locales in search of one of history's greatest artifacts that unleashes unwelcome figures from Lara's mysterious past.
Tomb Raider: Anniversary (2007)
When Lara Croft is hired to retrieve a mythical object called the Scion, she begins a dangerous search across isolated and desolate worlds, places untouched for thousands of years.
Tomb Raider: Underworld (2008)
As fearless adventurer Lara Croft explore exotic locations around the world, each designed with an incredible attention to detail resulting in breathtaking high-definition visual fidelity that creates a truly believable world and delivers a new level of challenge and choice.
Tomb Raider (2013)
Armed only with raw instincts and the ability to push beyond the limits of human endurance, Lara must fight to unravel the dark history of a forgotten island to escape its relentless hold.
Rise of the Tomb Raider (2015)
Lara uncovers an ancient mystery that places her in the cross-hairs of a ruthless organization known as Trinity. As she races to find the secret before Trinity, the trail leads to a myth about the Lost City of Kitezh.
Shadow of the Tomb Raider (2018)
In Shadow of the Tomb Raider Definitive Edition experience the final chapter of Lara's origin as she is forged into the Tomb Raider she is destined to be.
Let us know which of these Tomb Raider games is your favourite below.