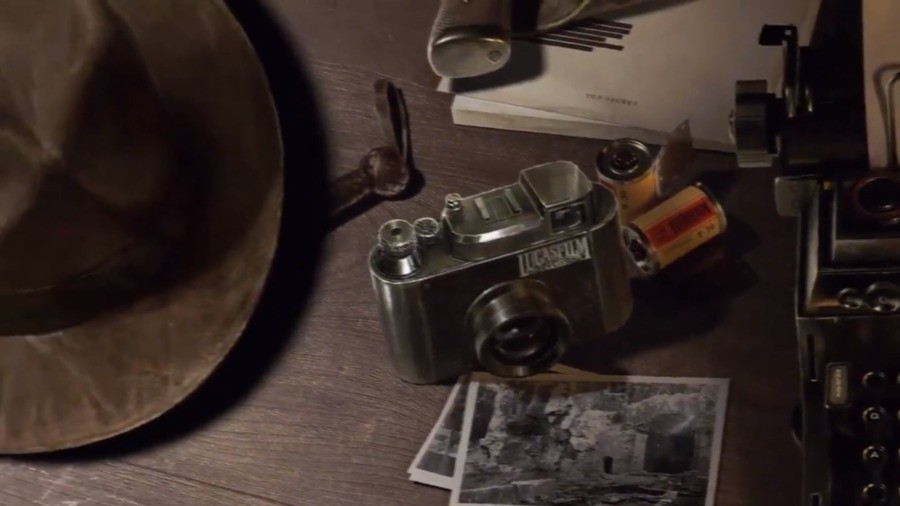 Yesterday, Bethesda surprised us all with the announcement of a new Indiana Jones game by MachineGames under the Lucasfilm Games banner.
It's not just the players who are excited about this newly announced project, though - head of Xbox Phil Spencer (who happens to be an avid gamer himself) is also equally as pumped about the news.
He took to Twitter not long after the big announcement to reveal just how "excited" he was about Todd Howard and his team creating a new Indiana Jones game and mentioned how he couldn't wait to "learn more".
Of course, a tweet like this from Phil doesn't go unnoticed - with many responses trying to work out if it's perhaps a sign of the game being an Xbox exclusive or not.
Microsoft has obviously announced its acquisition of ZeniMax Media (Bethesda's parent company), but it's also unclear what exactly will happen when it comes to future exclusives - at the moment, it appears it'll be a "case-by-case basis". The fact Lucasfilm Games is involved is something to consider as well.
What do you make of Phil's latest tweet? Do you think this new Indiana Jones project could be an Xbox exclusive? Be sure to let us know in our poll and share your thoughts down below.
[source twitter.com]