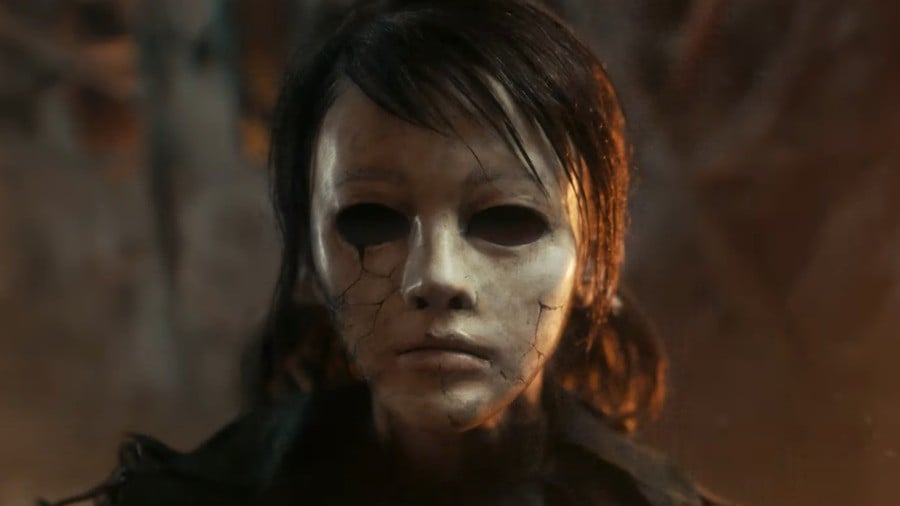 It's Xbox Game Pass time! We've got another five games joining the service today, and there are some huge additions amongst them, including psychological horror The Medium and The Yakuza Remastered Collection.
Here are the new games you can download with Xbox Game Pass today:
Only the world's most ruthless Warden can contain the world's most ruthless inmates. Design and develop your personalized penitentiary in Prison Architect.
The Medium (Xbox Series X|S, PC) - 9AM PST / 12PM EST / 5PM BST
Discover a dark mystery only a medium can solve. Travel to an old communist resort and use your unique psychic abilities to uncover its disturbing secrets, solve dual-reality puzzles, survive encounters with sinister spirits, and explore two realities at the same time.
Despite his efforts, shadows of Kiryu's past threaten to entangle the Morning Glory Orphanage in a deadly power struggle involving the Tojo Clan and political world.
2010, Tokyo. A shooting incident one night in a red-light district sets the city swirling with human desires and clamor. It was supposed to be a "common incident" for this town... until the appearance of one woman burdened with sorrow.
A disturbing atmosphere begins to drift through the supposedly well-balanced society of the Kanto and Kansai yakuza, emerging as a plot to drag all of the yakuza organizations in Japan to war.
Interested in any of these new Xbox Game Pass titles? Let us know in the comments.