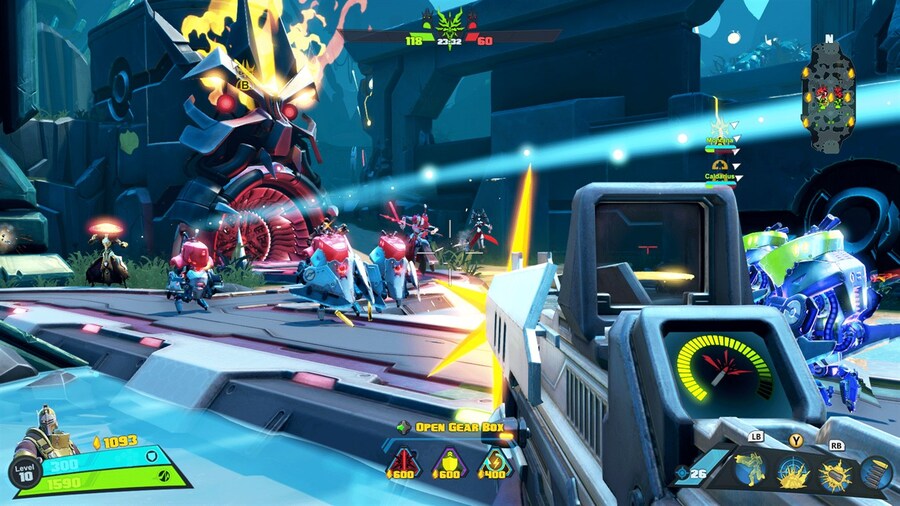 Remember the 2016 shooter Battleborn by the creators of Borderlands? The game is having its servers turned off for good later this month, and due to how it works, the game will no longer be playable in any fashion.
This was actually announced a year ago, with 2K noting that "the game will continue to be playable until January 25, 2021," but even the single-player campaign and peer-to-peer games won't be an option moving forward.
"Will I still be able to play Battleborn in any fashion (e.g. the single-player campaign, peer-to-peer games) after the servers go offline?

No, once the servers are offline on January 25, 2021, Battleborn won't be playable in any way."
Unfortunately, this is the big downside of always-online games, and it means if you happen to own Battleborn in either digital or physical form, your copy will be about as useful as a chocolate teapot after January!
What are your thoughts on this? Did you enjoy Battleborn? Let us know down in the comments below.