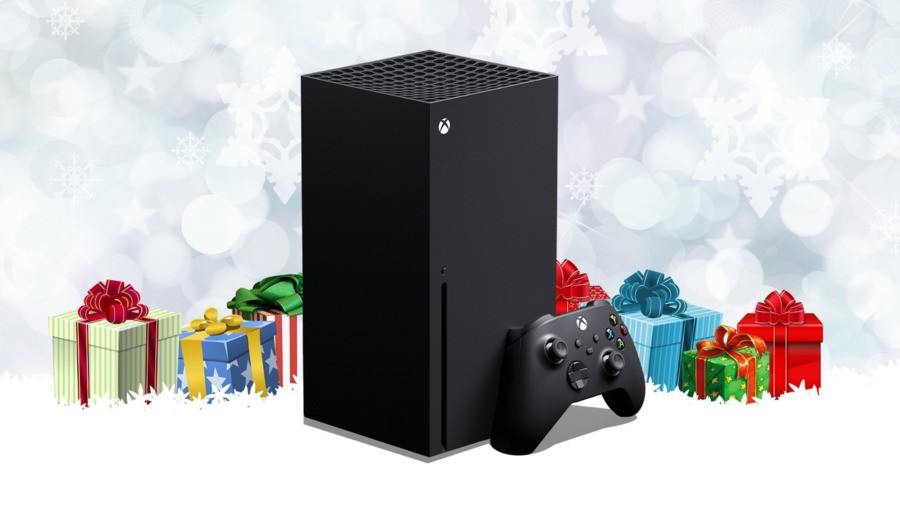 This past Christmas marked the first Christmas of the Xbox Series X and Xbox Series S generation, and we've seen countless people excitedly unwrapping their new consoles for the first time over the past few days.
And as always, a few of those reactions have gone viral on social media, with the lucky recipients sometimes even breaking down in (happy) tears at receiving the ultimate Xbox Christmas gift.
We've picked out just a couple of these below - let us know if you've seen any others in the comments!
Did you have a similar reaction to this at Christmas? Let us know down in the comments below!