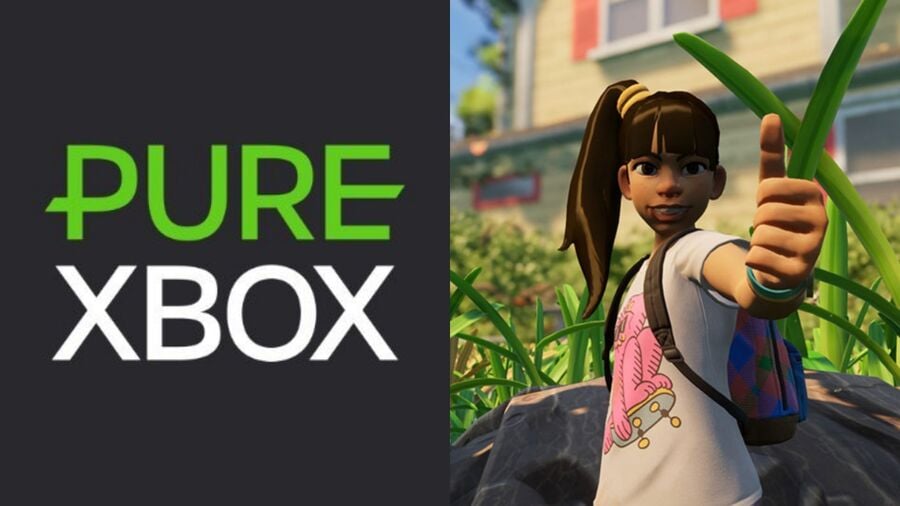 What a year it's been, eh? 2020 has been a difficult journey to say the least, but in the world of Xbox, it's certainly been one of the most eventful in the brand's history, culminating in the release of the Xbox Series X|S this past November.
It's also been a very eventful nine months for us here at Pure Xbox, re-launching our site back on March 13th after a four-year hiatus, and since then we've reported on thousands of stories from across the world of Xbox, from game announcements to console reveals and everything in-between.
Of course, we wouldn't have been able to do any of this without your support, so we just wanted to take a quick moment to say "thank you" for being a part of the new-look Pure Xbox community in 2020. The site's success has grown substantially since our relaunch back in March, and we're very excited about what the future holds!
Today also marks the beginning of our end-of-year coverage as the news slowly begins to wind down. But don't worry - you can still expect plenty of great content throughout the Christmas and New Year period!
On behalf of everyone here at Pure Xbox, thank you for your support in 2020.