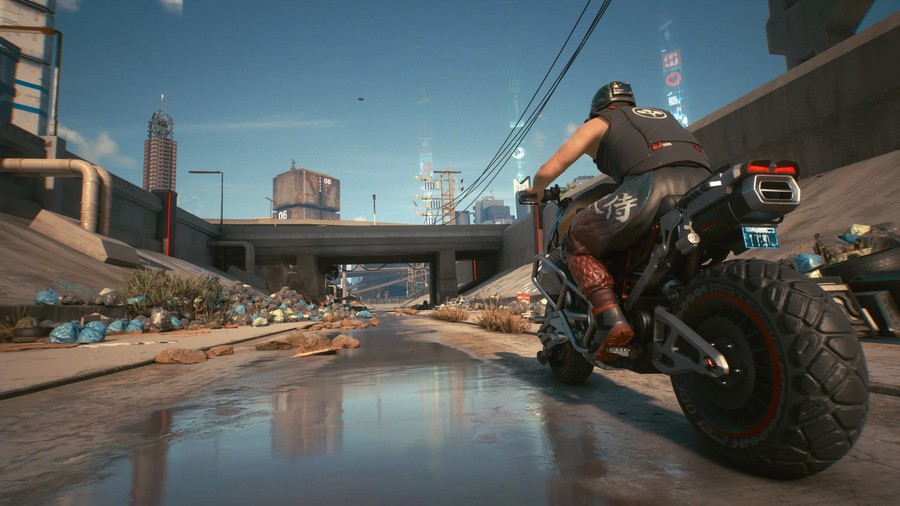 The controversy surrounding the poor performance of the base Xbox One and PS4 versions of Cyberpunk 2077 is heating up once again today, with PlayStation having shockingly pulled the game from its digital store a few hours ago, and promising to offer a full refund to everyone who has purchased it via that method.
However, it looks like Microsoft isn't currently planning to do the same thing - at least according to developer CD Projekt Red, which has told Reuters that it's "not in such discussions" with the Xbox division.
"We are not in such discussions with Microsoft at the moment."
It remains to be seen whether Microsoft will respond to Sony's bold decision to remove the game entirely until further notice, although it should be noted that Xbox has a dedicated refund system unlike PlayStation, so the overall process of returning a digital Cyberpunk 2077 purchase should be smoother on the whole.
CD Projekt Red has also responded to PlayStation's decision publicly on Twitter today, telling fans that it's "working hard to bring Cyberpunk 2077 back to the PlayStation Store as soon as possible".
Do you think Microsoft should pull Cyberpunk 2077 from the Xbox Store? Give us your thoughts below.
[source reuters.com]