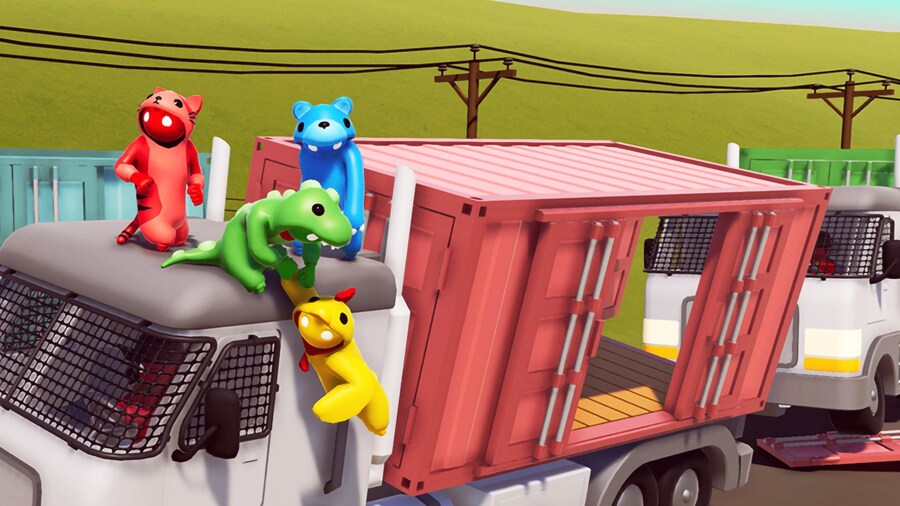 Microsoft revealed a massive batch of 17 games heading to Xbox Game Pass in the early part of December earlier this month, but unfortunately one of them has now been delayed until next year.
The game in question - you guessed it - is hilarious beat 'em up party game Gang Beasts, which instead of arriving on December 10th, will now be available on the service at some point in 2021.
No further information has been revealed on when we can expect Gang Beasts to be included with Xbox Game Pass, but fortunately there are still plenty of other games joining the service later this week to keep you occupied.
Were you looking forward to playing Gang Beasts with Game Pass this week? Let us know below.