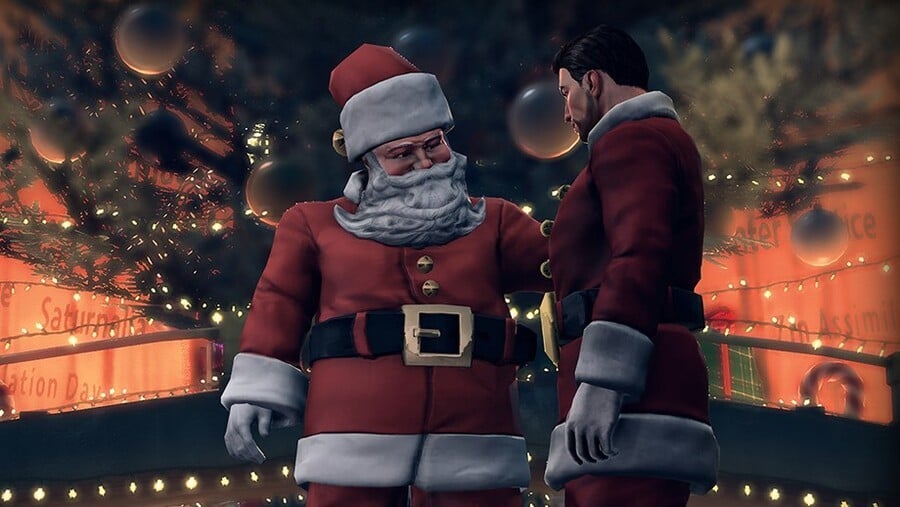 As the Christmas period commences, it's to time get the fire cranked up and slippers on, wrapped up cosy and warm to play some Xbox! It's the perfect opportunity to catch up on some on your daunting backlog, or even better, embrace some Christmas themed games.
With the festive season in full swing, many titles have also begun their in-game events so you can get that Christmas cheer without having to leave your living room. From the zombie slaying mayhem of Dead Rising 4, to the fully decorated island on Fortnite, we've picked out some of the best Christmas themed Xbox games to play this holiday.
Got any other suggestions that you'd add to this list? Tell us down in the comments!