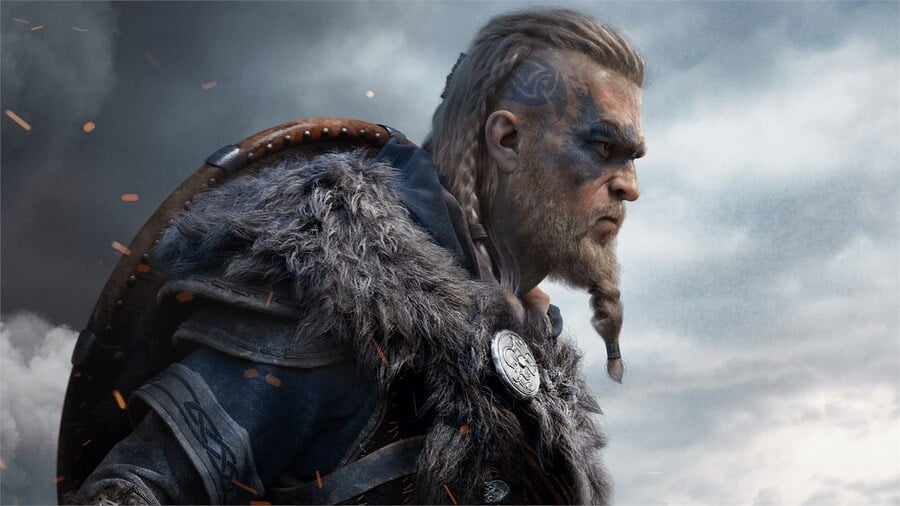 It's been almost a month since the release of Assassin's Creed Valhalla for Xbox Series X, Xbox Series S and Xbox One, so you might finally be getting to the point where you're ready to finish Ubisoft's epic adventure.
Unfortunately, it looks like there's currently a pretty serious bug affecting the endgame, which includes spoilers for the narrative and actually prevents you from seeing the final 15 minutes of the game.
The suggestion is that if you've collected Medallions for Order assassinations, reporting them to Hytham can sometimes cause the game to glitch out, spoiling the story through dialogue and failing to trigger the final scene.
Here's what a reporter with experience of the issue at Fanbyte had to say about it (no spoilers!):
"For those that don't want spoilers and just want a quick tl;dr of how to avoid the glitch: don't report any of your Order assassinations to Hytham until you've completed them all and also finished the Hamtunscire arc. This will help you circumvent an issue of the game thinking you've already completed the quest line and not only prevent you from finishing it, but will actively spoil it for you by triggering dialogue early."
Reports on the Ubisoft forum show that this glitch has been an issue across various platforms seemingly since launch, but it doesn't appear to have been addressed as of yet. We're assuming it'll be fixed in a patch relatively soon, but hopefully you can avoid running into it before then with the instructions provided above.
Have you had this problem with Assassin's Creed Valhalla? Feel free to let us know in the comments below.
[source fanbyte.com]