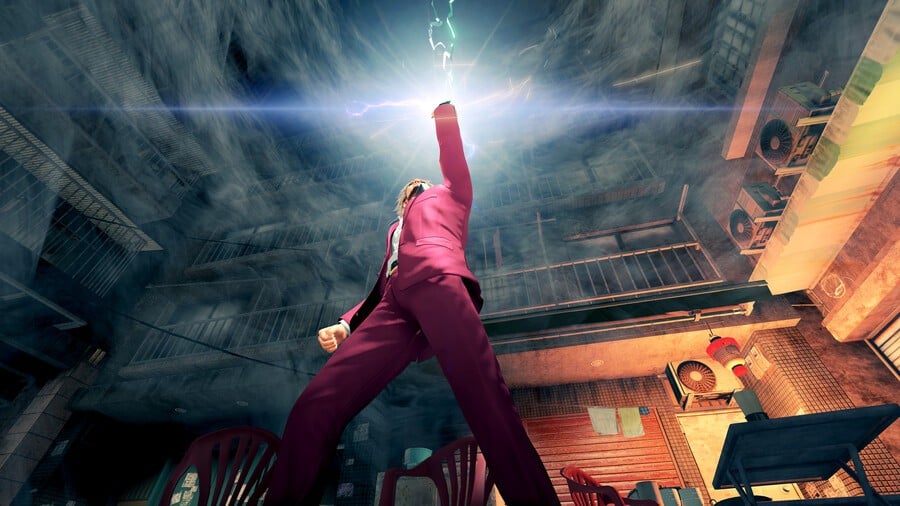 SEGA has announced a Ryu ga Gotoku 15th anniversary stream for December 8th at 6AM EST / 11AM GMT, which looks to focus on the future of the increasingly popular Yakuza series.
While the series has been massive in Japan and other territories for a while now, the last few years have seen a huge escalation in admiration for the franchise in the west - stemming from the absolutely brilliant Yakuza 0 (which is in Xbox Game Pass).
The show is set to star Takaya Kuroda and Kazuhiro Nakaya, the latter being the voice actor behind Yakuza: Like A Dragon's protagonist, Ichiban Kasuga. While it's not confirmed what will be in the show, a translation of the announcement tweet reads: "We will look back on the history of 15 years and announce future developments."
With Xbox's growing relationship with Ryu Ga Gotoku Studio following the limited-time next gen release of Yakuza: Like A Dragon on the Xbox Series X|S, it would be immensely welcome to see new titles added to the service. Xbox is still yet to see the Yakuza Remastered Collection, which includes Yakuza 3, 4 and 5, as well as the spin-off Judgment, which released on the PS4 in the west last year.
Would you be happy to see more Yakuza games added to Xbox and Game Pass? Let us know below.
[source twitter.com]