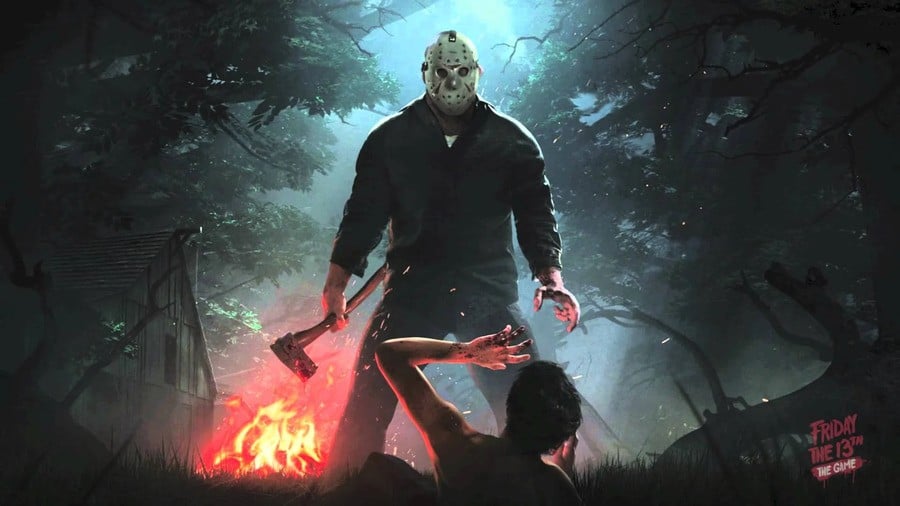 Publisher Gun Media has sadly confirmed today that Friday the 13th: The Game is effectively reaching end-of-life status, which will see its dedicated servers decommissioned in an upcoming patch.
In a post on the game's official forums, lead community manager "mattshotcha" explained that Friday the 13th: The Game will still be playable in the future, but will revert to peer-to-peer connections:
"Dedicated Servers for Friday the 13th: The Game will be decommissioned in the upcoming patch, set to roll out this month, November 2020. What this means is that the game will revert back to peer to peer matchmaking for Quick Play lobbies. The Database Servers, however, will stay active and continue to house all player progression and unlocks, so users can continue to play Friday the 13th: The Game via peer to peer Quick Play and Private Matches."
He also went on to explain that the November patch will be the final of its kind for the 2017 Xbox One title, with a long list of fixes set to be included. The game will remain for sale, and the Double XP, CP and Tape Drop Rates that have been applied for most of the year will remain active indefinitely.
Sad about this? Are you still playing Friday the 13th: The Game? Let us know in the comments.